Print PDF
National Security Law of Hong Kong: Indicator of Chinese Colonialism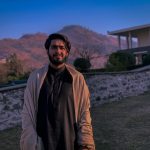 Hasnain Bin Sajjad Raja
@hasnainbinsajjadraja
1 Post
#1
· 10th June 2021, 11:22 pm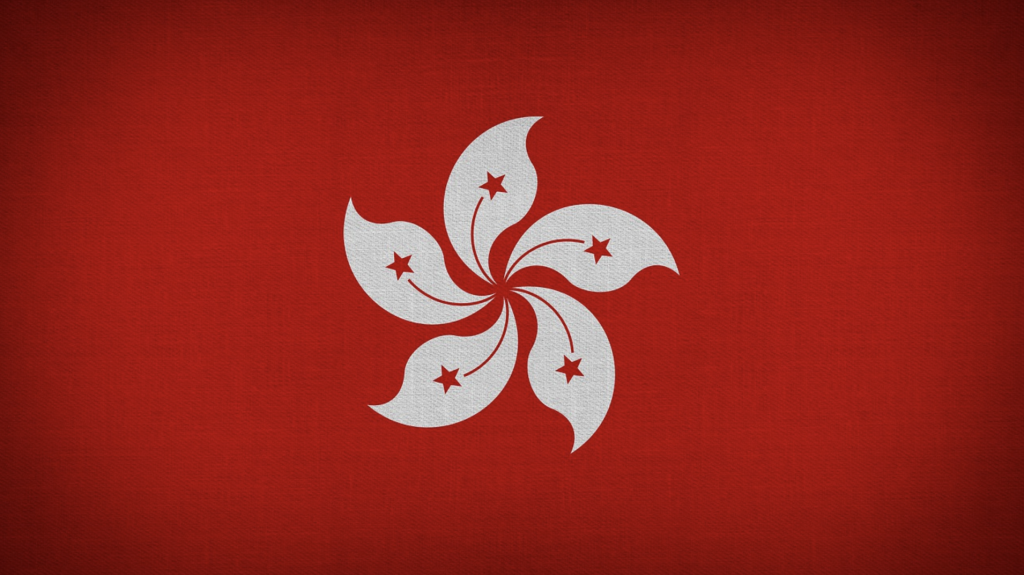 The Hong Kong crisis is not something new. This former British Colony situated on China's southern coast is meeting the same fate as many others did after the British decided to leave. When the British government handed over Hong Kong to China in 1997, China pledged that it would allow Hong Kong and the people living there with absolute political autonomy under the "one country, two systems" principal. It means that china would be a one-party state and Hong Kong would be a special administrative region (SAR) of China for 50 years having its capitalist economic system, own currency, legal and legislative system and freedom. However, Beijing had side by side been steadily taking steps to encroach on Hong Kong's political system and snatch away its freedom
A new extradition bill for Hong Kong was introduced by China in June, 2019. This bill would have allowed all the criminal suspects from Hong Kong to be sent to mainland China for trial in courts controlled by the Communist party. This would have given China complete authority to punish people for raising their voice for a pro democratic Hong Kong. People opposed this bill and took to the streets. Massive protests were being carried out against this proposal and they involved broader anti-China and pro-democracy movements. The bill got postponed for the time being however, the people of Hong Kong kept criticizing China for trying to deprive them of their freedom.
The Final Nail in the Coffin. After this massive backlash, in order to completely make sure that it does not happen again, Xi Jinping hammered the final nail in the coffin through a new national security law. Beijing took its most assertive action on 30th June, 2020 when it passed a national security law for Hong Kong. This law has been named the end of Hong Kong as it criminalizes any act of succession. It also criminalizes subversion and terrorism which can be punishable by a maximum life sentence in prison. Basically, it means that anything that China considers to be against it or threatens China in any way, could be punishable by law. According to this law, Beijing would also establish a new security office in Hong Kong to safeguard national security. This would increase the possibility of Chinese security forces on the streets of Hong Kong.
China is using this law to eliminate its political opposition. This security law gives China the power to prosecute and punish people opposing China's control over Hong Kong. The police have arrested dozens of Hong Kong's prominent pro-democracy activists and law makers. These moves have suppressed the uprising and silenced people who had fought for democracy. With the national security law imposed, library books have been removed from the shelves to be screened for offensive content, political slogans have been branded illegal. A 19-year-old was arrested merely on the suspicion of inciting secession through his social media posts. Many activists have fled Hong Kong in order to seek asylum in foreign countries.
It is a way for China's government to crack down on the protests that have engulfed Hong Kong and assert its influence over the city's judicial system and also eliminate the liberties like freedom of speech, right to protest and open press, as permitted in the basic Law of Hong Kong. It also includes banning foreign interference under national security. It means that the law could also stop international lobbying by pro-democracy activists. The penalty will be much heavier as all of it will come under the national security law. International NGOs operating in Hong Kong will also not be safe. Media will be at risk. All of this is aimed to deprive Hong Kong of freedom and autonomy. Unlike China, Hong Kong had a system of independent judiciary. However, after the security law, the judges to preside in these matters will be hand-picked by China itself. China will have the power to impose its own laws on any of the criminal suspect it chooses.
It is believed that Xi Jinping got alerted and decided to bring about the new national security law after pro-democracy parties in Hong Kong won victories in the district council elections. It would have meant that Hong Kong's legislature might have disapproved the pro-Beijing policies hence Xi and his allies began preparations for using the national parliament to enact the security law. Xi appointed his trusted officials to top government posts to handle the Hong Kong's affairs.
This national security law is considered to be a power move after being hit by Covid-19. Xi Jinping clearly understands that he was weakened by the pandemic which is more reason why he needs to reassert his authority in Hong Kong and making it an example for the world, especially the United States. Xi has been very thoughtful in his policies as within minutes of passing of this new security law, its effect was obvious. Pro-democracy activists in Hong Kong began to quit fearing the punishment that might fall on them.
Xi Jinping knew exactly how the response of this law would have been from the Hong Kong and the rest of the world and he made sure that there was no loophole. The law clearly states that there should be no foreign interference in the affairs of China and Hong Kong. This is the reason that despite having international backlash, China stands strong on its decision. Another factor that has played very well in this situation is how China has created a chokehold in the international community through its BRI project. The countries involved in it refrained from speaking out against China's security law. During the 44th session of the United Nations Human Rights Council, 27 countries including Britain, France, Germany, Japan, Australia, Canada, New Zealand, Switzerland and UE stated that China must reconsider the law which undermines Hong Kong's freedoms. However, 52 others supported the law most of which are partners with China in the BRI stated that Hong Kong affairs are China's internal affairs that require no interference by foreign forces.
Click for thumbs down.
0
Click for thumbs up.
0