Print PDF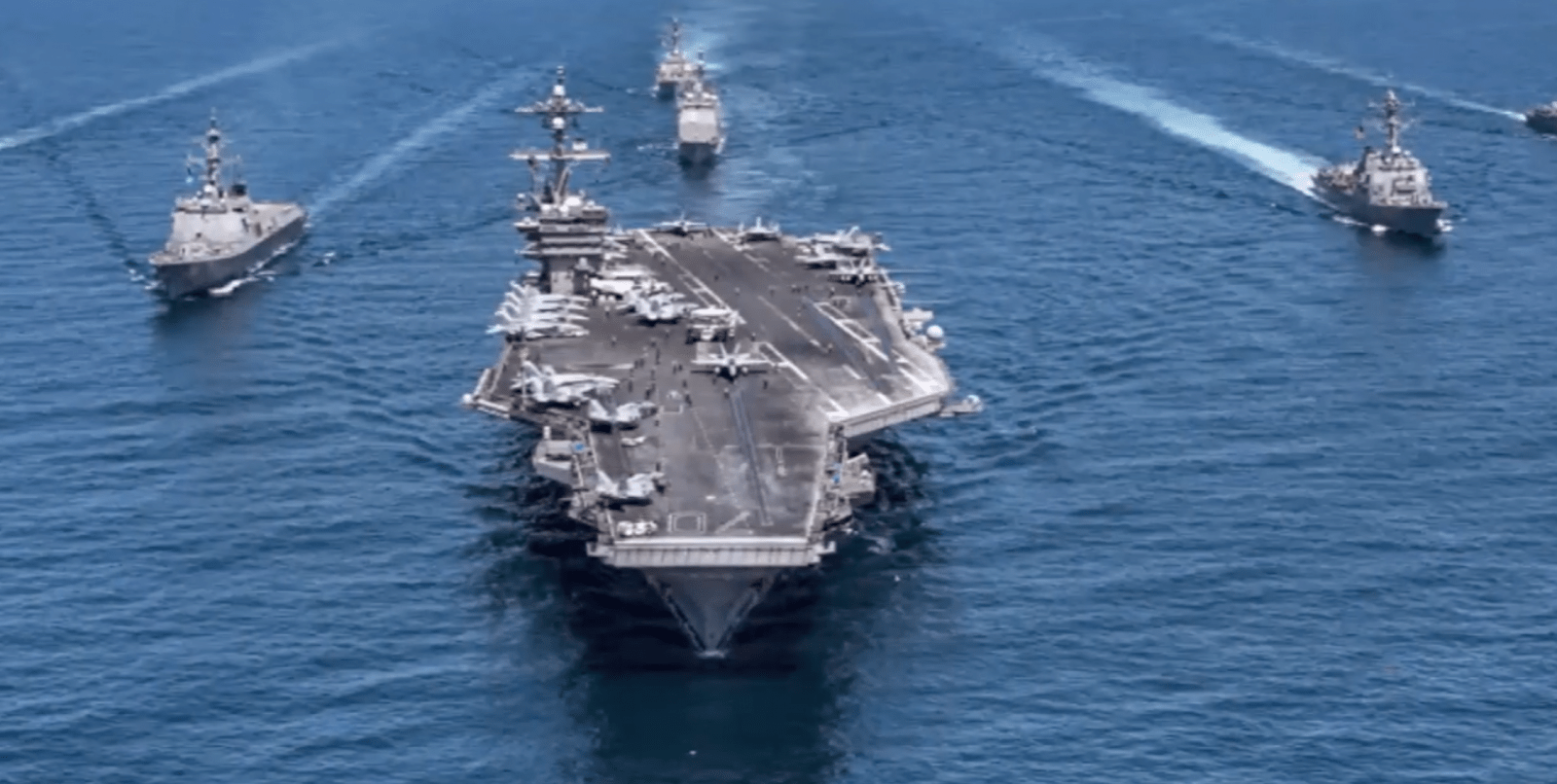 In pursuit of military modernisation, India has expanded the scope and range of its defence and strategic cooperation even with countries that are geographically poles apart. Indo-French defence cooperation is one instance of India's growing strategic partnerships which have significantly undermined the regional security environment of the entire South Asian region.
Indo-French defence cooperation gained new momentum when, in 2016, the Modi government signed a murky deal with France for the sale of 36 Rafale medium multi-role combat aircraft (MMRCA). The deal came under immense political scrutiny within India where opposition parties accused the government of having overpaid for the combat jets and of promoting crony capitalism. Under the agreement, France's Dassault Aviation agreed to invest 50 percent of the 7.8 billion euro Rafale contract in India to manufacture aircraft components with Indian billionaire Anil Ambani's Reliance Defense; Ambani is known to be a close friend of PM Modi.
Despite the severity of the Rafale controversy in India, France's supply of the assault jet that the French Air Force successfully used to rehearse a nuclear strike mission, is dangerous and worrisome. According to the military sources, "France tested all phases of a nuclear strike with an 11-hour mission that saw a Rafale fighter jet refuel and fire an unarmed missile capable of carrying a nuclear warhead." The sale to India ticks all criteria for fueling regional tensions, particularly with Pakistan. Despite the fact, France has a better understanding of the fragility of South Asian dynamics, its decision to sell is not only unprecedented but also fuels the regional arms race.
Ironically, in a similar situation, France cancelled the Mistral deal with Russia as a result of immense pressure from its European allies, including Poland and other East-European NATO members. According to a transcript from the French Senate's International Affairs Committee, "Eastern European NATO member states have put "significant pressure" to scrap the USD$ 1.3 billion deal with Russia." The Mistral is the French Navy's new 21,300t amphibious assault, command and power projection ship with a payload capacity and the versatility to carry up to 16 heavy helicopters as well as one-third of a mechanised regiment.  One wonders how the long-cherished "principle and terms of the purchase" that actually allowed France to scrap this deal with Russia, lost relevance while selling nuclear-capable jets to India. It also leads us to the question of what kind of end-user agreement France has attached with the Rafale sale; and what if India, under its 'Make in India' plan, replicates Rafale technology and exports it to other states that threaten France's security in the future?
France's sale of Rafale jets to India would not be just another piece of military gear for the Indian Air Force (IAF). Instead, it would constitute the acquisition of a state-of-the-art combat weapon to a militarily revisionist state.
South Asia is considered to be one of the most volatile regions of the world. Strategic communities around the world are unanimous in their views that India and Pakistan's violent relationship has the potential to trigger a nuclear war; more importantly, the massive influx of deadly weapons in the region without taking care of regional anxiety is worrisome. Unfortunately, France has become a direct party in fueling regional tensions with this transaction.
Unfortunately, France's defence cooperation with India is not limited to fighter jets. Both countries have extended their defence partnership to the maritime domain. The Indian defence ministry has already awarded the French Shipbuilder Naval Group a $4.16 billion contract for the construction of six Scorpene-class (Kalvari-class) SSKs in partnership with Mazagon Dock Limited (MDL). The French Defence Minister termed naval cooperation with India as a "shining illustration of the exemplary nature of our technological and industrial cooperation."
French cooperation with India in multiple domains of defence may be driven by the lucrative Indian market, but its regional ramifications are disastrous in the long run.  India, under the Modi rule, is emerging as a revisionist power, which in itself is a real threat for global peace. In this regard, France must consider the regional security environment before selling the latest military equipment to India, as hostilities and regional anxieties have directly been affected by the defence deal for economic gains. If France can even scrap a whole defence deal to address its European allies' concerns, it is also plausible to consider Pakistan's security concerns with respect to French weaponry in Indian arsenal. France must accept the fact that Pakistan will bear the brunt for this latest French-manufactured war-machinery provided to India. Unlike other regions, South Asia is considered to be a nuclear flashpoint, and France's contribution to the Indian defence forces is virtually leading the region towards more instability and brinkmanship. Therefore, as a member of the civilised world community, France must re-think before selling jets to India which have the potential to carry nuclear missiles.
Muhammad Shakir Baacha is a former Research Fellow of South Asian Strategic Stability Institute (SASSI) University Islamabad. He is a graduate from department Strategic and Nuclear Studies, National Defense University Islamabad. His areas of interests include Arms Control & Disarmament, Nonproliferation of WMDs, and Nuclear Discourse in South Asia.
Contact: [email protected]