Print PDF
Pakistan in talks with TTP!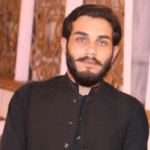 Barkat Ullah
@barkat-ullah
6 Posts
#1
· 13th October 2021, 9:06 am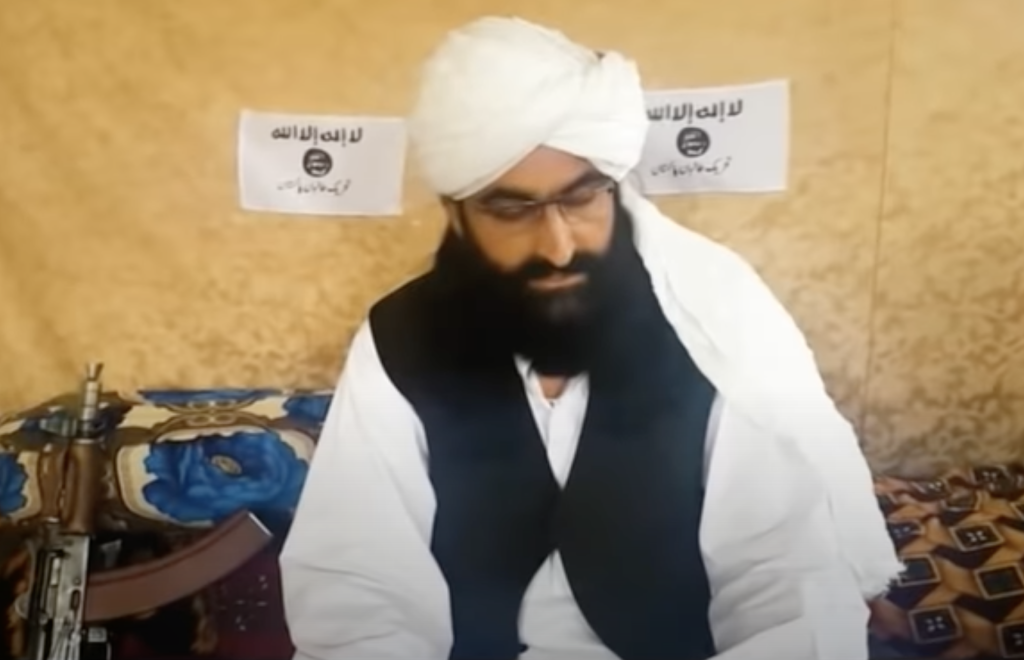 The Prime Minister Imran Khan, while talking to a Turkish television outlet, stated that Pakistan is in talks with some of the TTP groups and the Afghanistan Taliban are mediating in the process. If there are any serious developments in this regard, it is one of the few wise decisions Khan's government will have made in its tenure. In Pakistan, a number of political commentators and left-wing political parties have criticized the Prime Minister for his statement, but there are several reasons to believe that Pakistan is absolutely correct to engage with the TTP. 
Everybody witnessed the desperate retreat of the US in Afghanistan. The United States of America and its allies spent trillions of dollars in Afghanistan in a prolonged war on terror. But all these efforts went in vain, and the war did not end with a military solution; rather the US conducted a comprehensive negotiation with the Taliban in Doha. This proved that war is not the solution to a hostile situation but there should be dialogue for a fruitful, sustainable settlement.
On the other hand, the security forces of Pakistan are the only force who fought with bravery for more than a decade against terrorist insurgents and cleansed their soil of them. A large number of Tahreek Taliban Pakistan TTP members were either killed or detained while those remaining escaped across the border to Afghanistan. Over the years, these terrorists conducted numerous attacks across the borders, which have created immense hurdles for Pakistan. According to a report of the Diplomat, the TTP claimed more than 37 attacks in various parts of Pakistan between August and September. Pakistan is a country known for its respectable attitude towards international norms and it cannot violate Afghanistan's territory to eradicate the remaining Pakistani Taliban. In such circumstances one needs to think over the humiliating defeat of the US, and should appreciate Pakistan's decision to negotiate with the Taliban, as it is the only way forward for a sustainable peace
The decision to enter into negotiations with the TTP will have a broad-ranging impact which might be beneficial for Pakistan in the future. If several groups are engaged with Pakistan, it means that there are serious differences and contradictions within the TTP, and that they are internally divided. Among them, some want to continue their armed movement while the others are willing to abandon it. If this is true, it will be a major success for Pakistan and will further weaken the TTP. The role of Molvi Faqir Muhammad, a prominent TTP leader and co-founder of the insurgent group, is important in this regard. He was recently released from an Afghan detention facility during Taliban raids on various provinces. Faqir Muhammad belongs to Bajaur, and is a strong figure in the TTP. He has shown his intention to enter talks with the Pakistani administration several times in the past and has diplomatic sense. The Pakistani authorities must engage him in these talks as it will have a strong impact on minor commanders of the TTP.
Previously, according to a United Nations report in July 2020, there were more than 6,000 Pakistani insurgents settled near the border in Afghanistan. The report further said that these insurgents have closed ties with Afghanistan Taliban. After the Taliban takeover of Afghanistan, hundreds of TTP members were released from various prisons. Moreover, the Afghanistan Taliban on one side are facing numerous challenges in the shape of a bad economy, lack of international recognition and the threat of Islamic State; on the other side it has close relations with the Pakistani Taliban. Keeping the above situations in mind, it is almost impossible for the Afghan Taliban to take action against the TTP in near future.
Moreover, both hard and soft means should be included in any country's approach to dealing with such a sustained insurgency. Pakistan security forces greatly defeated the terrorists in FATA and Malakand division back in 2010s. But some of the terrorist escaped to Afghanistan along with their families, where they regrouped in the last several years. One can imagine that the hundreds of children belonging to the Taliban fleeing Pakistan were hardly 8 to 9 years old at the time. But after a decade or more they would be over 20 years of age. I mean the Pakistani Taliban have recruited a brand new army of hundreds against Pakistan, on foreign soil where Pakistan is not allowed to take measures against them. The international law on state sovereignty is very clear and it prohibits any violation; Pakistan cannot consider any offensives on Afghanistan soil against the settled Pakistani insurgents. In these circumstances, if a few terrorist groups are willing to talk with Pakistan, we should encourage this for the greater interest of the country. Through this the regrouped TTP will be again fragmented into groups which can definitely weaken those actors who are against Pakistan.
However, Pakistan is a democratic state with an effective constitutional framework; therefore before any proceedings in proposed talks with the Taliban, the government should take Parliament in confidence. Public opinion, represented by the Parliament, is vital in this regard. Moving forward through mutual consultation will greatly benefit this country not only in short term decision making, but in long term plans as well.
So, the most ideal way for Pakistan to ameliorate the TTP threat permanently is to engage them with peaceful negotiations. The role of the Afghan Taliban is pivotal in this regard and Pakistan must use them as a facilitator in any possible settlement with the TTP.
Click for thumbs down.
0
Click for thumbs up.
0