Print PDF
US-China Military Build-Up in South-China Sea and its Implications on Regional Peace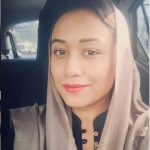 Noorulain Naseem and Qasim Khan
@noorulainnaseemandqasimkhan
1 Post
#1
· 18th April 2021, 2:12 am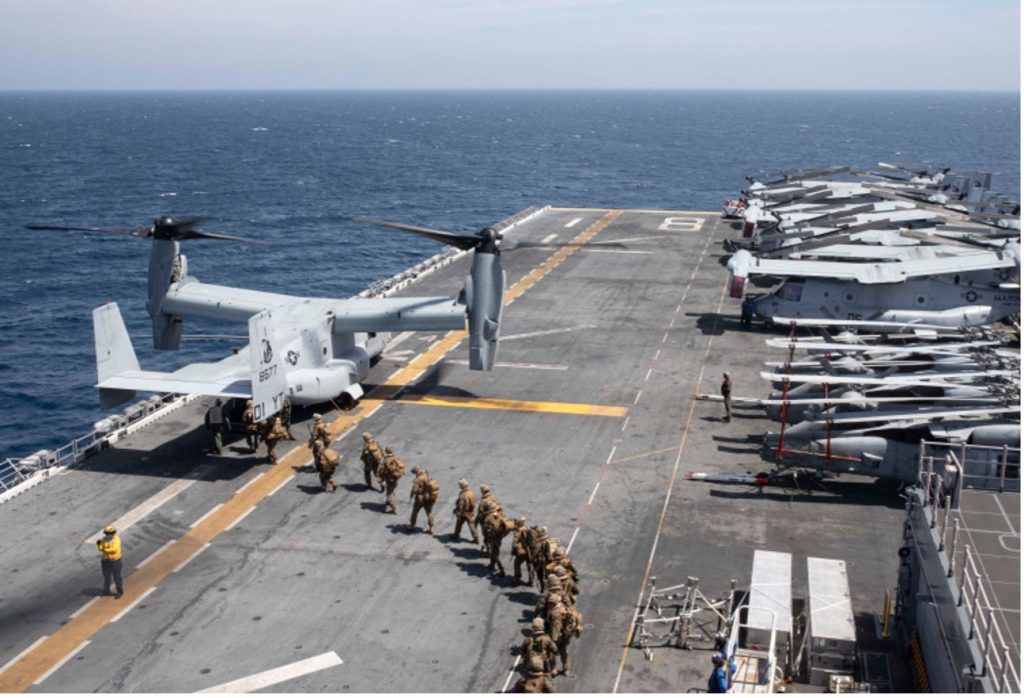 Recent US and Philippine joint military exercises have escalated tensions in the South China Sea. The South China Sea is a disputed area on Asian pacific regions between several states including china Philippines, Vietnam, Malaysia, Thailand, Singapore, Japan, Cambodia and Brunei on the claim on maritime and islands the area which is rich in natural resources and the route of international trading. These military exercises between the US and the Philippines have started are meant to last by 23rd April 2021. The main concern of these exercises is to improve the maritime capabilities and support the allies in the region to maintain the freedom of navigations. US and Philippines have drawn a mutual defence treaty, which puts the Philippines in the US defence umbrella against any external threat. This may lead to tensions with China as it claims these waters as its territory and has exhibited a clear posture of dominance via military vessel presence, engaging in oil drills and keeping coast guards across various fishing and trade routes across the South China Sea. Recently China passed a local law, giving authority to Chinese coast guard ships to use force against foreign ships navigating in waters being patrolled by China
The tension in the region has escalated when a US navy strike groups entering into the South China Sea on Sunday after the president of the Philippines voiced his concern about the Chinese vessels massing in Manila's 200 miles (320 km) inside what the Philippines claims to be its exclusive economic zone. The moving of US ships into the region comes as officials in Manila have raised alarms over the Chinese behaviours. Soon afterwards reported the arrival of the US navy's expeditionary strike group fronted by the aircraft carriers took the attention of international media. Beijing accused Washington and other foreign navies of increasing tension in the region by sending in warships. China claims the south china sea almost in its entirely and strongly Objects to any foreign naval activity in the region which is resources rich and an important trade transit point as well, these objections are particularly severe when it comes to the US practising what it terms as "freedom of navigation" in high seas. On April 13th.
Taiwan also launched an amphibious transport and assault ship to deter China from further escalating rivalries and possible use of military force in the South China Sea. This came in close succession to 25 Chinese warplanes incursion of Taiwanese airspace. Taiwan has been boasting its domestic ships and submarines and upgrading facilities on the Paracel island in the south china sea to protect its autonomy from the Chinese Invasion. Only recently the state docked an amphibious attack ship in one of its port cities, costing about 162 million USDs the vessel can carry more than 670 personnel along with landing craft, helicopters, amphibious assault vehicles, and light and heavy utility vehicles. US Secretary of State Antony Blinken had mentioned that the United States is concerned by China's actions and "Biden administration is committed to ensuring that Taiwan, and can defend itself." Since China claims Taiwan as its territory, Beijing could never allow Taiwan to become formally independent, or tolerate US dictation on the matter.
The US interest in the South China Sea may be seen as falling into three broad categories; economic interest tied to the sea lanes, extending defence ties to ally island states, securing sea lines of communication, maintain strategic presence against great power rival China in the South China Sea. In each of these Arenas, a successful Chinese effort to seize control of the south china sea is deemed to have a profound impact on US strategic ambitions. The sea-lanes that pass through the south china sea are the busiest most important maritime waterways in the world. In 2016 they carried fully one-third of global shipping with an estimated value of $3.4 trillion. That includes nearly 40% of china total trade and 90% of petroleum imports by china japan and south Korea and nearly 6% per cent of total US trade. These same sea lanes are a vital military artery as the US seventh fleet transit regularly between the pacific and Indian ocean. The US has formal defence security alliances with five Asian countries Japan, South Korea, the Philippines, Thailand, and is pursuing further with other Island states to legitimize its military presence in these waters. Beyond that, there are a variety of formal security cooperation agreements with Vietnam, Indonesia and Malaysia that facilitate the US to make defence networks that can help it to maintain control over the South China Sea. The South China Sea falls within the United States' 7th Fleet's area of operations which happens to be the largest US Navy forward-deployed fleet, employing around 70 ships and submarines across the Western Pacific and Indian Oceans.
These US ambitions so far have been countered by increased Chinese economic, military and strategic manoeuvres in the South China Sea. China is still also working on manmade islands to allow expansion of territory and facilitate military installations, which could help China to reclaim smaller islands and take a stronghold on waters. South china sea is the new core interest of china and in coming times we may witness a clear posture of expansionism and military control of China on the South China Sea.
Click for thumbs down.
0
Click for thumbs up.
0