India demands the immediate and safe release of IAF pilot.
India has demanded the immediate return of its pilot from Pakistan, There have been images circulating on social media showing the captured pilot and the downed plane.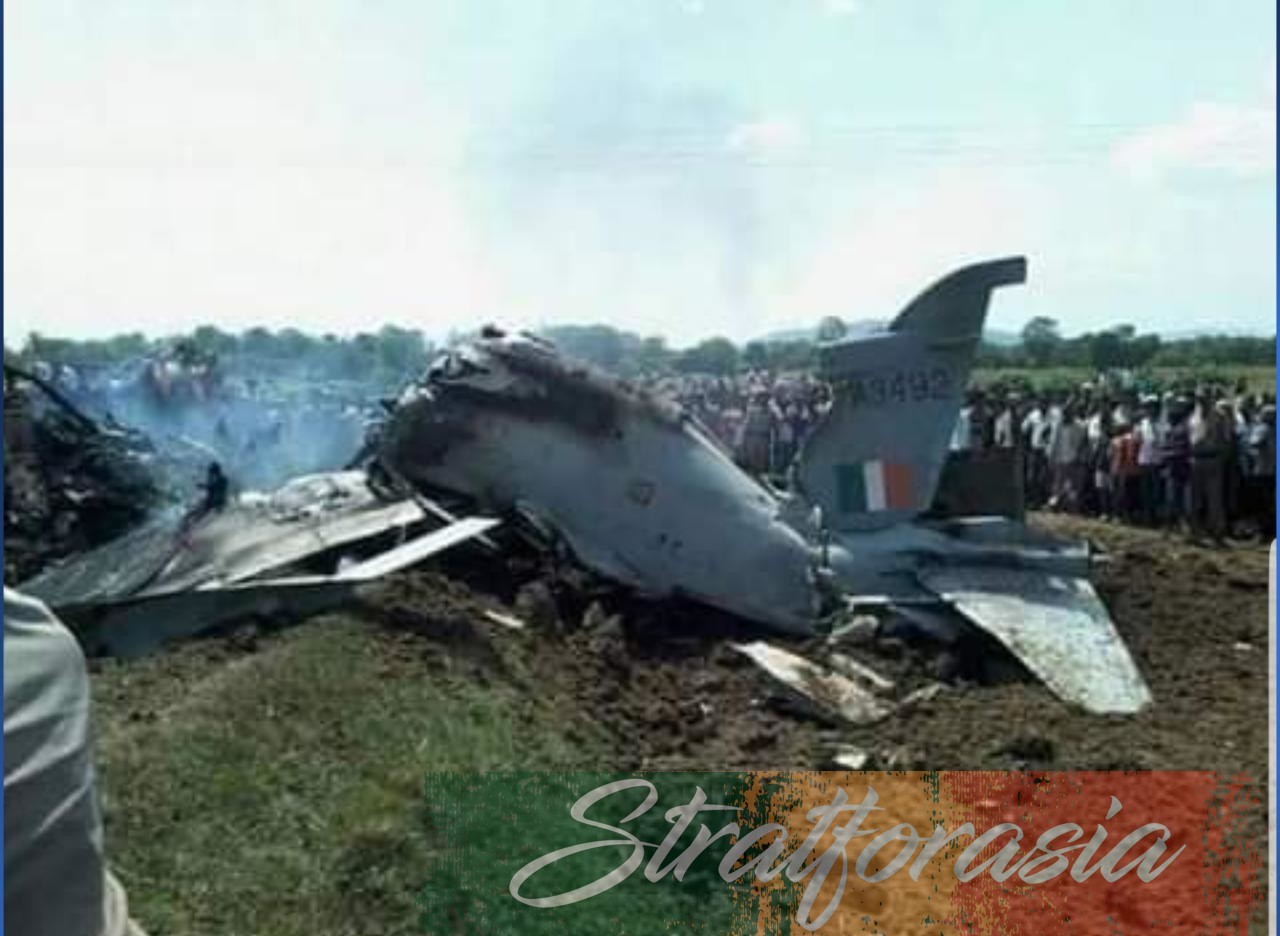 However, it is pertinent to note that the downed Pilot Wng Cdr Abhi has himself praised the Pakistani Armed Forces for treating him nicely.
The footage above cannot be verified by strafasia.