Print PDF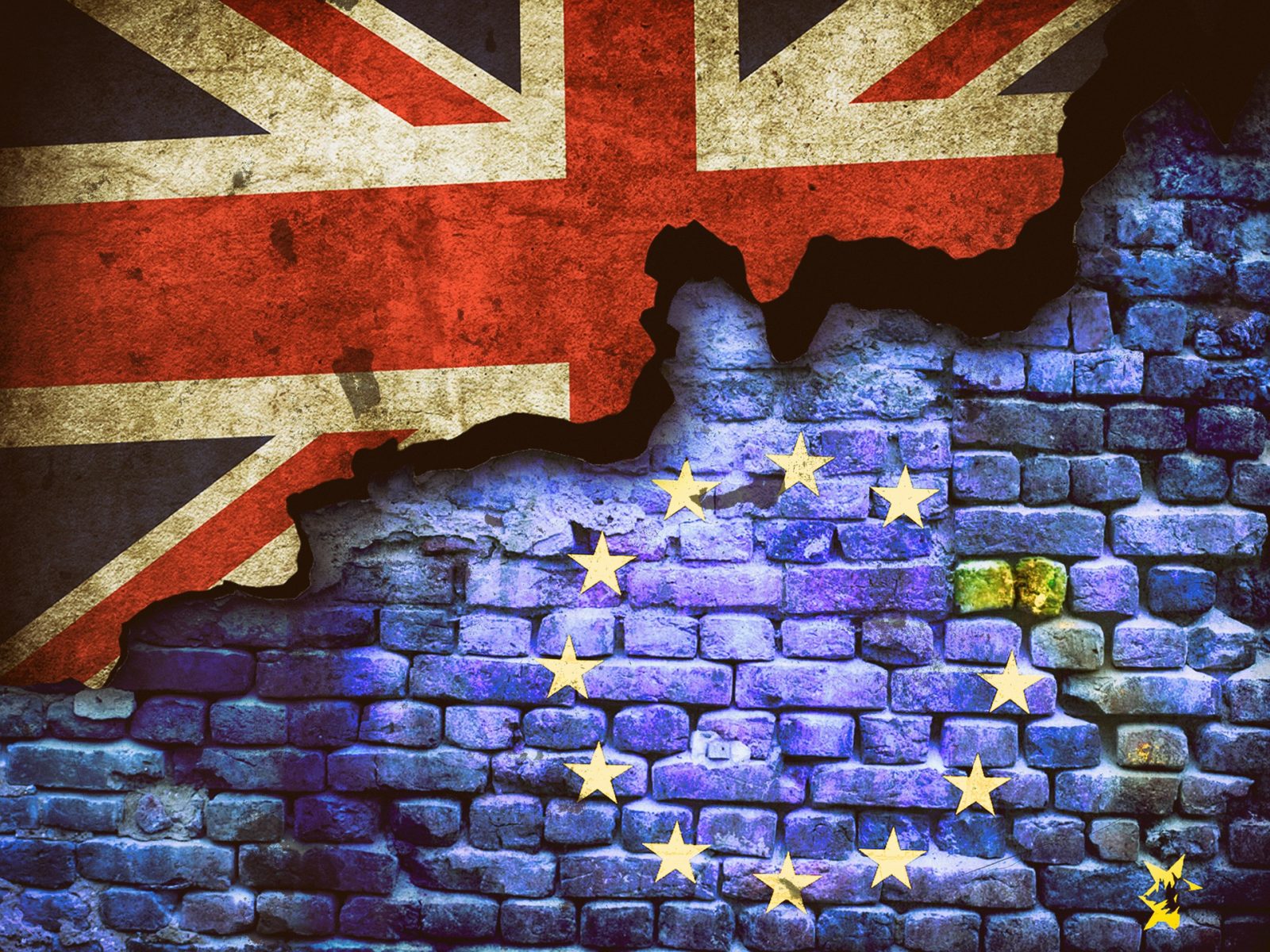 South Asians know for a fact that Britain takes a lot of time to leave – in our case couple of decades before it exited the sub-continent. The EU must prepare itself for a very long goodbye. As Britain confusingly and slowly approaches Brexit, many in Pakistan are rightly concerned about losing its strongest ally on whom they could depend on defending Pakistan's interests in the EU corridors of power. Our relationship with the other two important EU powers, Germany and France, is by no means as developed as with Britain.
The UK's diplomatic support was crucial in successful award of GSP+ status to Pakistan by the EU in 2014. Since then, exports in 2017 increased to over 6.5 billion euros. The UK is also the biggest market, importing over 20% of Pakistan's total exports. However, the bulk of these imports are destined for the EU. The terms on which the UK leaves the EU are of great concern to Pakistan's economy. If post-Brexit, the UK is not able to preserve full access to the EU markets, the valuable foreign exchange Pakistan earns from its exports could be significantly reduced. This is a major challenge. As of now, we have not seen any clear strategy from policy makers regarding how they will protect this valuable source of foreign exchange revenues. Special efforts need to be directed towards Germany and France. Also, it should be visible that we are working to protect Pakistan's national and commercial interests in any type of outcome which Brexit may finally present.
The UK & Pakistan have an excellent strategic relationship. Cooperation continues to grow as they share human and technical intelligence. Pakistan army officers are regularly trained at leading British institutes. They also help the British Army in their engagement with British born Pakistanis to help recruitment drives of the British army. On the intelligence front, Pakistan has assisted Britain in pre-empting many threats.
Sir Mark Lyall Grant , the former UK National Security Adviser, points out that "many of the terrorist threats facing the UK have some link with the Pakistan/Afghanistan border area.  It is therefore important for the British Government to cooperate with the Pakistani Government to mitigate these threats".
The successful prosecution of hate preachers like Anjum Chaudhry is one of the case studies of such cooperation. British technical assistance has been critical in tracing many transnational terrorist cells operating in the border areas of Pakistan, resulting in pre-emptive action. Post-Brexit, this bilateral cooperation will be critical for both the countries to keep their citizens safe from any major terrorist activity.
Nafees Zakaria, the Pakistan High Commissioner to the UK, is of the opinion that the "CPEC and Brexit are two important developments, and as the centre of global economic gravity shifts towards Asia, new vistas of business opportunities to the advantage of the people in both countries are opening up".  The global importance of the BRI, with CPEC being its flagship project, cannot be denied. However, for Pakistan to use it effectively, it must work on the China + Pakistan +1 model.
Pakistan and Britain share a common heritage which is fully reflected in their culture, extensive people to people contact, shared business practices and adherence to a common legal system. On the other hand, Pakistan is the strongest ally of China, with which it shares a border of over 500 km and a mutual desire for regional peace. It is not difficult to visualize CPEC as a platform with the potential to strengthen this trilateral relationship. Antione Levesques from the International Institute of Strategic Studies is of the view that: "As a means to this end, Pakistan could further improve its national regulatory environment for third-party investors in CPEC. This could be regardless of whether they benefit from sovereign state guarantees, lesser political ones, or none at all from any government".
CPEC focused development of international relationships and trade is a long-term project. Benefits from many of its large-scale infrastructure projects will take time to provide the desired economic activity in the shape of connectivity to markets, employment and financial revenues.
In preparation for Brexit, British trade envoys have been discussing trade deals with many countries. As an immediate measure, Pakistan's trade negotiator must consider linking access to its markets and CPEC projects by offering a preferential visa regime for its skilled people. This will help Britain to reduce the large generation gap it is facing, which puts an extra burden on social services and productivity. For Pakistan, in a relatively short time frame, it will increase the number of its skilled expatriates who could increase its foreign exchange remittances. This strategy will partly help in plugging the immediate shortfall of foreign exchange earnings it may suffer due to Brexit and the possible restriction of access to the broader EU markets.
Brexit poses complex challenges. However, when such global changes take place, they do offer new and unimagined opportunities. As to how successfully the PTI government deals with the challenges posed by Brexit and exploits the opportunities it offers, only time will tell.
Aftab Siddiqui is a London-based analyst on South Asia. He tweets @SiddiquiAftab