Print PDF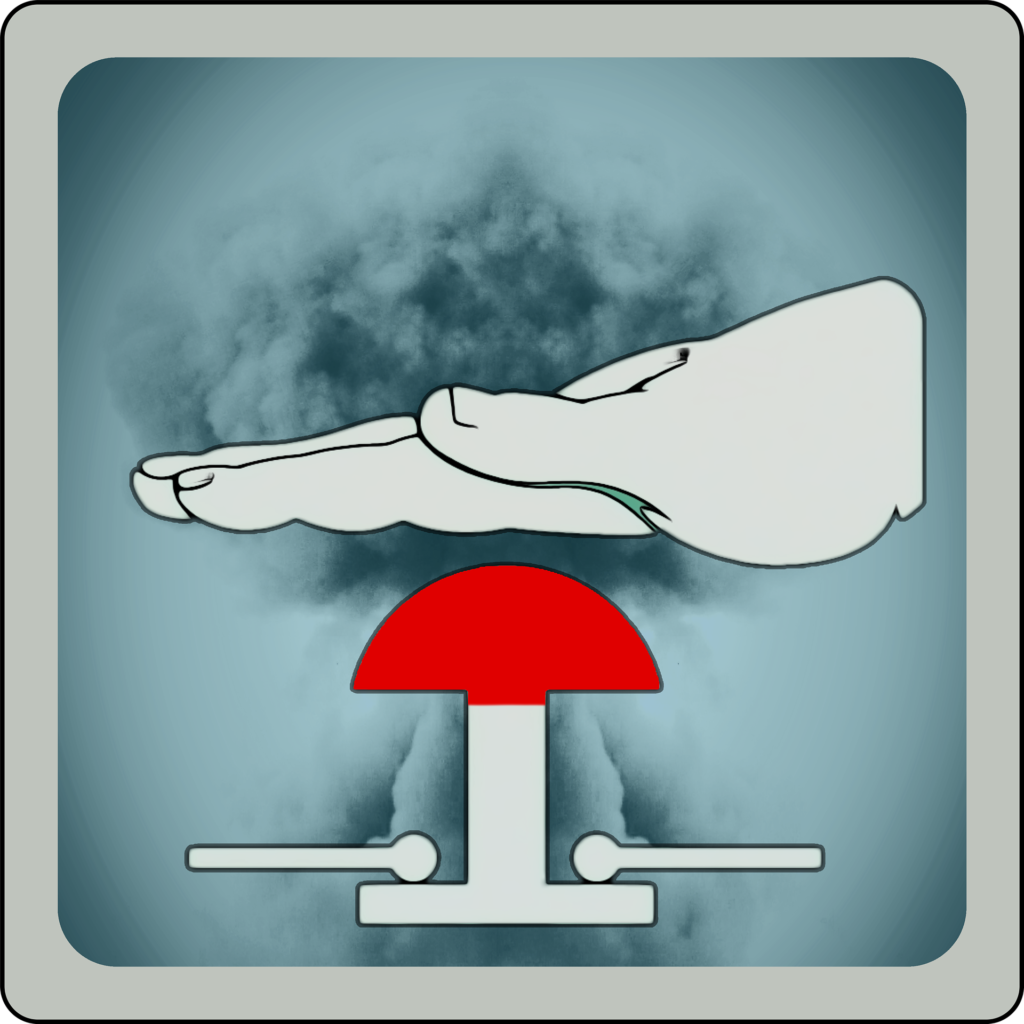 A policy of No First Use (NFU) asserts that the nuclear arsenal of that state would only be used in response to a nuclear attack and never in response to a conventional attack. Out of all the nuclear states, only India and China have claimed to have NFU policy, thereby declaring that the use of nuclear weapons as the very last resort. However, recent statements from Indian officials assert otherwise.
Speaking to a ceremony in Pokhran, the Indian Defense Minister Rajnath Singh stated that while India remains firmly committed to the No First Use doctrine, what happens in the future would depend on the circumstances. This is India signaling yet again that it's No First Use policy is neither absolute nor permanent. Indian leaders have periodically shown their discomfort with this stance, yet each time the debate was neutralized by arguments on or justifications of the respective matter. However, Singh's remarks seem to have been pre-scripted and a clear indication of India departing from its previous stated policy.
These remarks will have a wider impact as they have been made by a sitting, high-level government official and come amidst heightened tensions between India and Pakistan with India's revocation of the special status of Indian occupied Kashmir (IOK). Following the February standoff after Pulwama, relations between the two states are fraught.
The reference to "future circumstances" not only negates India's own NFU claims, but also create space for India to manufacture situations where it can carry out preemptive strikes on Pakistan. This policy change has not been abrupt; rather, the policy has been gradually diluted over the years complemented by the periodically expressed skepticism of many Indian leaders towards this policy. In 2003, as a result of the Indian Cabinet Committee on Security's review of the policy, an amendment was made which stated that if India or Indian forces present anywhere were attacked with chemical or biological weapons, it reserved the right to use nuclear weapons. In 2010, the Indian National Security Adviser Shivshankar Menon rephrased NFU as "no first use against non-nuclear weapon states". In 2016, the Indian Defense minister, Manohar Parrikar spoke about India's nuclear policy stating, "I wonder why we say that we don't use nuclear weapons first. It doesn't mean India has to use them but why rule out". Although Parrikar later clarified that these comments were his personal views, Rajnath Singh has not issued any such statement; in fact, he reaffirmed the stance through a tweet shortly afterwards. Likewise, General Balraj Singh Nagal, former Commander in Chief of the Indian Strategic Force, command has also advocated for abandoning NFU as a whole and adopting a policy of ambiguity.
During his election campaign in 2019, Modi pointed it to the nuclear policy and even stated, "Every other day we used to listen 'We have the nuclear button, we have the nuclear button', what do we have then? Have we kept it for Diwali?"
Vipin Narang, a nuclear affairs expert at MIT rightly pointed out in an interview that a policy of NFU gives an assurance of peace and stability to the international community. Whereas an ambiguous policy serves the purpose of deterring the enemy. Narang points out that India is clearly shifting from a policy of assurance to an ambiguous one thereby opening up the possibility of pre-emption and rendering the NFU completely hollow.
India may not renounce its NFU policy officially as this "tag" allows it to appear as a responsible nuclear state and, at the same time, has provided various privileges such as nuclear deals and an NSG waiver despite it being a non-signatory to the Non-Proliferation Treaty (NPT). Hence, the strategy that is employed is to create so much ambiguity around the NFU that it is rendered ineffective and obsolete without formally being changed.
As far as Pakistan is concerned, it never gave much credence to India's so called NFU; the fact that there were absolutely no measures to verify the stated policy created lack of a strong argument to support the assertion. In the aftermath of the statement by Rajnath Singh, Pakistan's Foreign Minister Shah Mahmood Qureshi stated, "The substance and timing of the Indian Defense Minister's statement is highly unfortunate and reflective of India's irresponsible and belligerent behavior. It further exposes the pretense of their no first use policy to which we have never accorded any credence".
Modi is not inclined to dilute his ardency for the fascist Ideology he espouses, even at the cost of India's international standing. Singh's statement might be very euphonious for the RSS, but it has created ambiguity in India's nuclear policy at the international level and has exposed the absurd claims that India is a responsible nuclear power.
In addition, India has made huge investments in its nuclear capabilities and is continuing to do so at an expedited pace. On the other hand, Pakistan's nuclear program has always indicated that it serves defensive purposes and it is aimed at deterring any sort of aggression from the Indian side.
India's revision of its policy will unleash a never-ending arms race in the region which will have dire implications.  It will have a devastating impact on the strategic environment of South Asia, fracturing deterrence stability in the region. It creates an additional dilemma as the Indian side is indirectly building the narrative that it might launch a pre-emptive strike on Pakistan, something which will force Pakistan to boost its readiness to prepare against the eventuality of an Indian attack. The danger lies in that if a crisis becomes nuclearized, there might be an incentive for both sides to commence the attack first.
Existing tensions coupled with talks of use of nuclear weapons from the Indian side indicate that it can likely change the status of their nuclear readiness from "peacetime" to "crisis". On ground, this involves the three components of a weapon i.e. warhead, missile-delivery system and fissile material core to be assembled or brought closer to where they need to be ready for launch. Such measures might intensify the prospects of a nuclear conflict. This is fueled by the fact that there is plenty of space for conventional encounters as recently there have been repeated exchanges of fire at the Line of Control and use of cluster bombs by the Indian side targeting civilians in Azad Kashmir. At any point, these encounters can escalate and give way to the possibility of a full-fledged conflict.
The Balakot strike, the anti-satellite weapons test, the abrogation of Article 370 and the recent clampdown in Kashmir which has been lingering for more than a month now, demonstrates India's willingness to take risky measures without considering their long-term implications. Likewise, there is a probability that India might also renounce the Indus Water Treaty unilaterally. Hence any bold and aggressive Indian action by the Modi regime will not be very surprising.
While there are many in the international media and politics who do not think that India would be the one to start a lethal adventure in the region, what is being ignored is that India is in the hands of a very aggressive leadership which adheres to a Hindu supremacist ideology and does not shy away from perilous measures. The Indian government has brought India and Pakistan once step closer to a nuclear conflict while sowing seeds of hatred and lack of trust which will be difficult to root out in the future.
The New York Times article written by Prime Minister Imran khan has indicated that he has striven on all avenues to normalize relations between both countries through trade and resolving the Kashmir issue; but after about one year in office, Khan is convinced that Modi is not ready for talks and speaking to India will not precipitate any productive results.
Moreover, Khan points out that the silence of the world community is similar to the appeasement of Adolf Hitler and which led to World War II. Khan has highlighted that the threat is far more potent this time as a nuclear cloud is hovering over South Asia which will have everlasting impacts not only for India and Pakistan but for the whole region.