Print PDF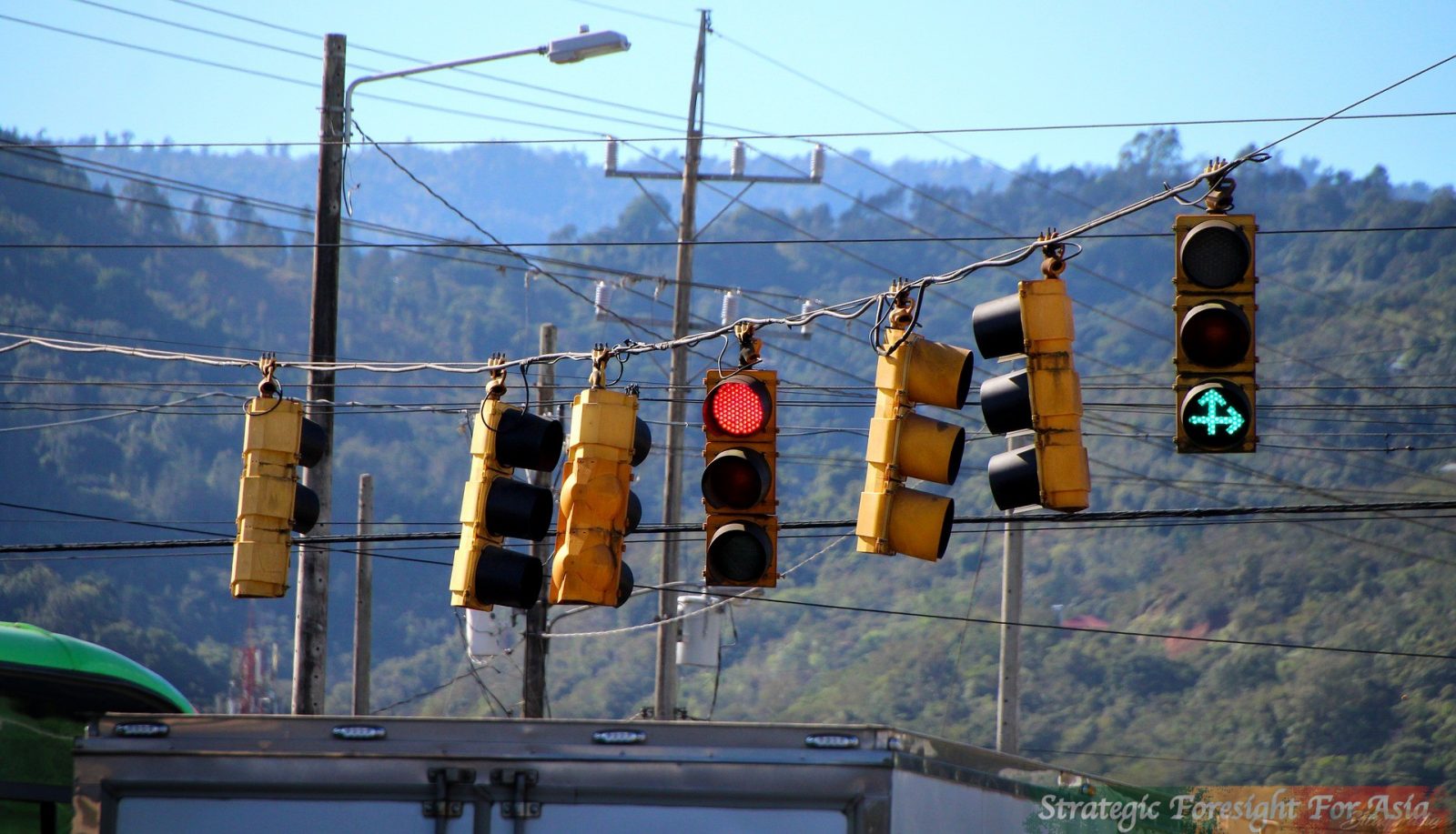 On 14 Feb 2019, the already tense bilateral relations between India and Pakistan received a serious blow due to a suicide attack at Pulwama, which led to the death of over forty Indian soldiers. India instantly attributed this to Pakistan and without any investigations. Indian media went all-out to create war hysteria and the Indian leadership made tall claims of taking meaningful revenge. After twelve days of delay, the Indian Air Force carried out a 'non-military' surgical strike and claimed that it had destroyed a terrorist training camp killing hundreds of terrorists near Balakot in Khyber Pakhtunkhwa.
A lot has already been said on electronic and print media on both sides of the border, as well as internationally, but it would be useful to analyze the Indian capability, to assess the credibility of India's perpetual threat to Pakistan, and to establish its claim of a regional, if not the global power.
Enhancing Physical Capability.          India emboldened by its achievement in 1971 Indo-Pak war initiated the program to build indigenous 'Arjun' main battle tank program. It took twenty-four years for the Indian government to decide for its mass production, but so far the Indian Army has been able to build only 124 'Arjun' tanks that are 4.13% of India's total 2998 MBTs.
After becoming a declared nuclear weapon state, India decided to build her own nuclear submarine by launching a feasibility study under Project 932. Initially, the project did not sail smoothly for quite some time, and in 1980s India decided to get a nuclear-powered submarine from Russia. In 1988, India also acquired a Charlie class submarine on a three years lease. Not only the presence of Russian nuclear-powered submarine provided a unique opportunity to learn various aspects of nuclear submarine designing and operations, but it is also reported that many of the Russian scientists and engineers stayed back to help India push her own Advance Technology Vessel (ATV) project. India's ATV went for sea trials in December 2014 and was finally commissioned in August 2016. It also leased another nuclear-powered submarine from Russia in 2012 for ten years, and more recently it has concluded another agreement for a third submarine to be leased from Russia. Despite building its experience on ATV, which has taken almost forty years, India remains reliant on the Russian nuclear submarines for its Navy.
The fate of the Indian Air Force is no different. Notwithstanding the tall claims of building indigenous capability to manufacture aircraft, India continues to remain reliant on external platforms. The most recent statement by PM Modi that if India had Rafaele aircraft, the outcome of the current crisis would have been different, is a testimony to the limitations of the Indian Air Force and its defense industrial complex.
Doctrinal Improvement.        In April 2017, India made public its second edition of 'The Joint Indian Armed Forces Doctrine.' This followed publication of 'Land Warfare Doctrine (LWD) in 2018by the Indian Army. The LWD of 2018 is being claimed as a visionary document laying the foundation for future strategies for Northern and Western Fronts. The doctrine, however, does not make a reference to Krishna Rao Report 'Army Plan 2000', which was the only doctrinal and structural development plan proactively undertaken with a vision for the next 'Twenty-five' years. All other follow up doctrinal or structural modifications were reactionary, including the 2018 LWD.
The concept of Independent Battle Group (IBG) whether it be in 'Cold Start Doctrine (CSD)' or in the 2018 LWD, is also flawed and an attempt to put old wine in the new bottle. The IBG concept was first incorporated in the 'Army Plan 2000' and was tried in 'Operation Brasstacks,' in the form of 'Strike RAPID' by the Indian Army. The concept failed to achieve the desired objective, despite reportedly concentrating 6-8 Lacs of Indian Army with first line ammunition in Rajistan, due to military and diplomatic countermoves by Pakistan.
The reason for the concept being flawed and a nonstarter is that for any offensive action limited or full scale against an adversary the most essential principle of war is the concentration of force, which can be mathematically translated into 3:1 ratio in favor of the attacker. The concept of IGBs of a division minus, and engaging the adversary on multiple fronts, is thus a non-starter. Glancing through the conventional military balance between India and Pakistan, it reveals that India never had an overall 3:1 in the strength of its armed force nor in the number of various weapon systems, instead it has been sliding down as per 2019 'Military Balance' published by IISS.
The ratio in overall strength of armed forces between India and Pakistan is around 2:1. In terms of the number of main battle tanks (MBT), it is 1.42:1, arty guns (SP, Towed & MRL) is 1.5:1, and in terms of a number of combat aircrafts the ratio is 1.9:1. However, the slight advantage that the Indian forces have for ground and air operation is offset by the geographic limitations along the Line of Control (LoC), and Pakistan's advantage of having its cantonments very close to the international border with less mobilization time. Ineffectiveness of the CSD was further proven by India's failure to put to operation CSD after the incident of Mumbai (Nov 2008) and Pathan Kot (Jan 2016). Frustrated by the futility of the CSD, India resorted to so-called surgical strike after Uri (Sep 2016), and also in the current crisis of Pulwama.
The Pulwama incident provided the Indian media an opportunity to create war hysteria and demanded the government for revenge. The Indian government led by Mr. Modi, failed to correctly assess the changed political resolve and military preparedness on the Pakistani side and resorted to the use of its air force for its face-saving and domestic political benefits. It is due to this incorrect reading and assessment that the outcome of so-called Indian air force surgical strike is exactly opposite or against the Indian expectations.
Attempts were made by the Indian leadership to explore other possibilities of responding but were unsuccessful. The crisis appears to have subsided for now but is not over. Mr. Modi, as the Head of the government, has a lot on stake for his second term. Hence there are possibilities of a re-escalation of tension between India and Pakistan. Pakistan needs to and should remain vigilant in the coming months. As Prime Minister Imran Khan has suggested some measures that could help bring peace in the region, it is expected that the Indian leadership will also reciprocate. Pakistan has demonstrated that it is not only a nuclear weapon state, but also has strong conventional capability to effectively respond in case of any further misadventure, and therefore peace dialogue is the only solution to the issues between the two neighbors.
The author is a former member of the Group of Experts with the United Nations Security Council Resolution 1540 Committee. Presently is a Senior Research Fellow at the Center for International Strategic Studies Islamabad. e-mail: [email protected].
India, Pakistan, and China: Is it a Triangular Competition or Two Separate Dyads?