Print PDF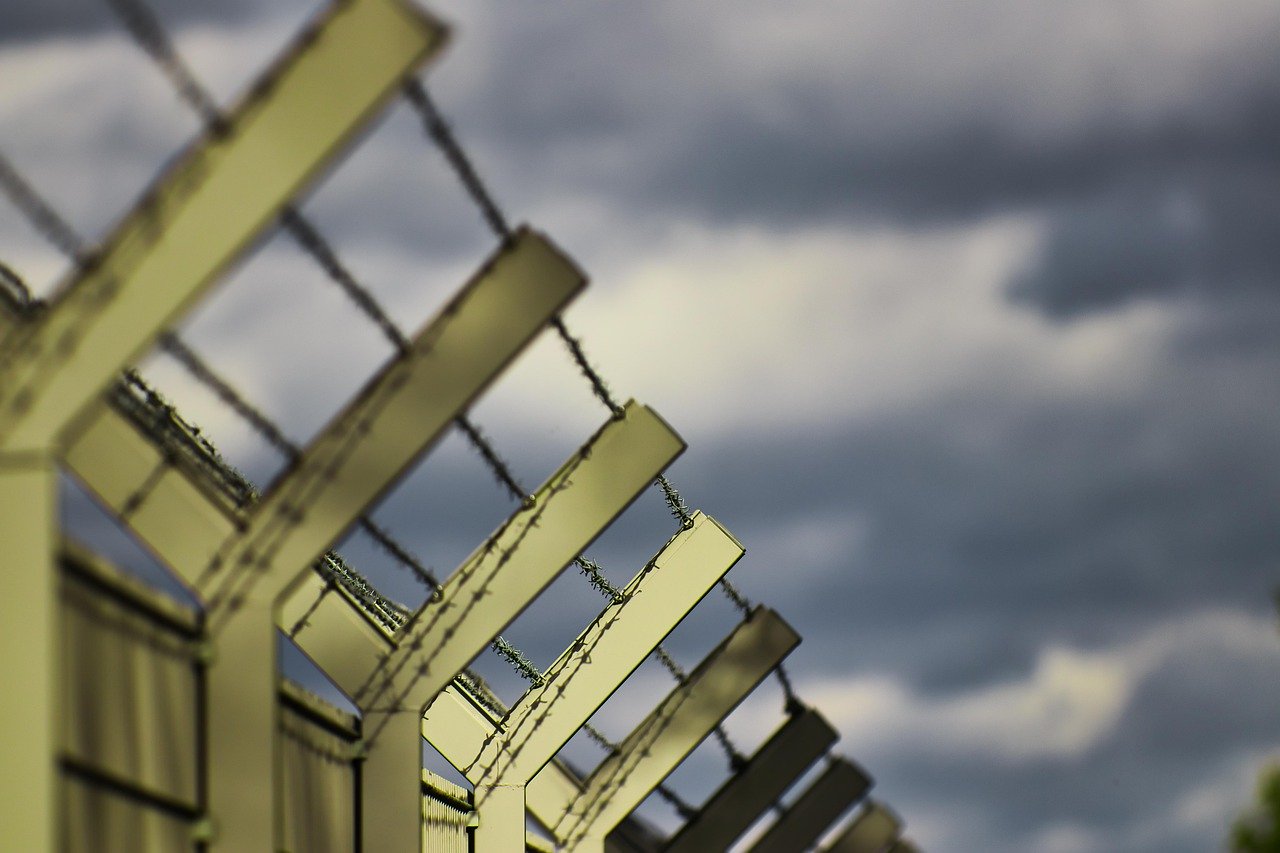 During 1980s and 1990s, India underwent significant transformation toward the orientation of paradigm of pragmatism in security and foreign policy of India. This resulted in further breakaway from the commitments of non-alignment which were based on anti-West and anti-capitalism. It was the point of departure from Nehru and Indira Gandhi's influence in terms of political and economic policy, because of the post-cold war scenario, but the security policy dimension of this period remained geographically centric to the traditional "two and half fronts". China and Pakistan constituted two fronts, while internal security challenges became the basis of the other half front. Conventional military superiority remained India's chief security strategy during this era.
Conventional power superiority was the military strategy conceived by the Indian Army Chief, General Krishna Swami Sunderji. General Sunderji served as Chief of Army Staff (COAS) of India from February 1985 to March 1988. He was the main influence during Indira Gandhi's regime who advocated conventional military build-up strategy along with the modernization of strategic forces. The influence of General Sunderji resulted in the shaping of key principals in conventional deterrence and the modernization of India's conventional forces as its chief defence strategy, which became the basis of the military doctrine known as Sunderji doctrine in the military history of India.
The key tenets of the Sunderji doctrine were based on geo-centric conventional military strategy. It advocates integrated use of well-crafted columns of infantry, artillery and armour as a basis of land army structure. Main battlefield tanks flank for swift and sharp strike in the battlefield constitutes another component of this doctrine. Computerized or mechanized infantry columns' structuring and mobilization during warfare stems another important key aspect of this doctrine. Effective communication of army command and control based on information superiority against the enemy is a critical part of victory in war. This informal doctrinal development in the Indian army resulted in the build-up of a huge conventional force due to military modernization carried out by Indira Gandhi's administration.
General Sunderji's advocacy of conventional military superiority against its neighbours resulted in India's reliance on tank warfare and development of tank army as its main battle strategy. India acquired considerable military gains by applying tactics of tank warfare in 1971 against Pakistan during its military intervention to support the creation of Bangladesh. He played a critical role as Brigadier General Staff of a corps in Rangpur sector of Bangladesh during the Indo-Pak war of 1971. In 1974, he became the first infantry officer in the military history of India who became General Officer Commanding (GOC) of 1st armour division. Later, he became the head of the mechanized infantry regiment of the Indian army. He supported India's nuclear policy and later wrote its nuclear doctrine after his retirement.
During Rajiv Gandhi's tenure as Prime Minister of India, General Sunderji served as COAS. The Indian army under General Sunderji's command carried out Operation Brasstacks in 1986-87 along Pakistan-India border and Operation Falcon along Indian-China border. These operations aimed at projecting India's conventional military muscle and war gaming practice.
Operation Brasstacks was the largest military exercise carried out by any country in the world, and involving the highest number of tanks, after world war two.  Pakistan conceived it as a direct threat and mobilized its armed forces on Pakistan-India border as a defensive move. Similarly, China responded to Operation Falcon by mobilizing its army and military build-up. These two operations of India to project its coercive military power were neutralized by Pakistan and China. For much of the 1990s, India largely remained reliant on Sunderji's doctrine for its defence strategy and security needs.
However, a major setback to Indian conventional military superiority came in 2001-2002's Operation Parakharan which resulted in a military standoff between Pakistan and India. India mobilized its armed forces after an attack on the Indian Parliament in 2001 as a coercive measure to change Pakistan's conceived role in cross border terrorism in India and the Kashmir freedom movement. Pakistan mobilized its armed forces more robustly and swiftly than India to deter India's perceived aggression.
The US played a critical role in convincing Pakistan and India to settle this issue through negotiations because such an adventure could be catastrophic for the entire region and for global peace, because of the nuclear dimension of Pakistan and India. Another factor was that the US was planning an attack in Afghanistan, and it needed Pakistan's support to materialize this objective. However, the setback to India's conventional military strategy against Pakistan and China resulted in the institutionalization of Indian security policy and adaptation of limited military attack strategy below the nuclear threshold popularly known as Cold Start Doctrine (CSD).
The military objective based on Cold Start is to make 'shallow territorial gains of 50-80 km' through speedy mobilization of IBGs within 72 to 96 hours inside Pakistan's bordering territory. The idea of the 'bite-and hold' strategy is to 'extract concessions from Islamabad' on strategic issues of foreign and security policy. This bordering region has vital national security significance for Pakistan. Pakistan's major and populous cities are located in this region. Kashmir is a jugular vein of Pakistan. Brigadier Feroz Hassan Khan (Retd), former Director ACDA, reiterated that the aim of CSD of targeting a thin line of Pakistani territory is of strategic value (to Pakistan) as most of the major cities lie within that limited range. India established a special command for this purpose.
India carried out military modernization of its conventional armed forces and strategic forces in order to materialize the Cold Start Doctrine. Interdependence among conventional forces (army, air force, navy) and unconventional forces (cyber security force, information warfare force, satellite or space modernization community) all constitute this spectrum. IAF practiced its capabilities to carry out combined operations with the Indian Army. It could be assessed from last 6 years that IAF and Army may have developed synergy to some extent for joint operations. Such a development is essential for any offensive operations against Pakistan under the Indian CSD.
Indian army has introduced future infantry soldier (F-INAS) as a system based on advanced technology, enabled with light but sophisticated arms having night vision goggles and information superior army in its cadres for swift military offensive. Acquisition of Airborne Warning and Control System (AWACS) technology makes the monitoring of military operations effective. India's offensive war-fighting capability-building against Pakistan, continues.
From 2004 to 2014 alone, India has carried out ten military exercises along the Pakistan-India border to test and project these capabilities as a coercive message to Pakistan. During 2015 to 2019, skirmishes have increased along the line of control which is the operational border area between Pakistan and India due to repeated ceasefire violations by India. India has made controversial claims of surgical strikes in 2016 and 2018. Similarly, India-Pakistan Pulwama-Balagot military spat, including the 'dog-fight' between the fighter jets of Pakistan and India, reflects the relevance of CSD in Indian military strategy and the severe security challenges it poses for Pakistan.