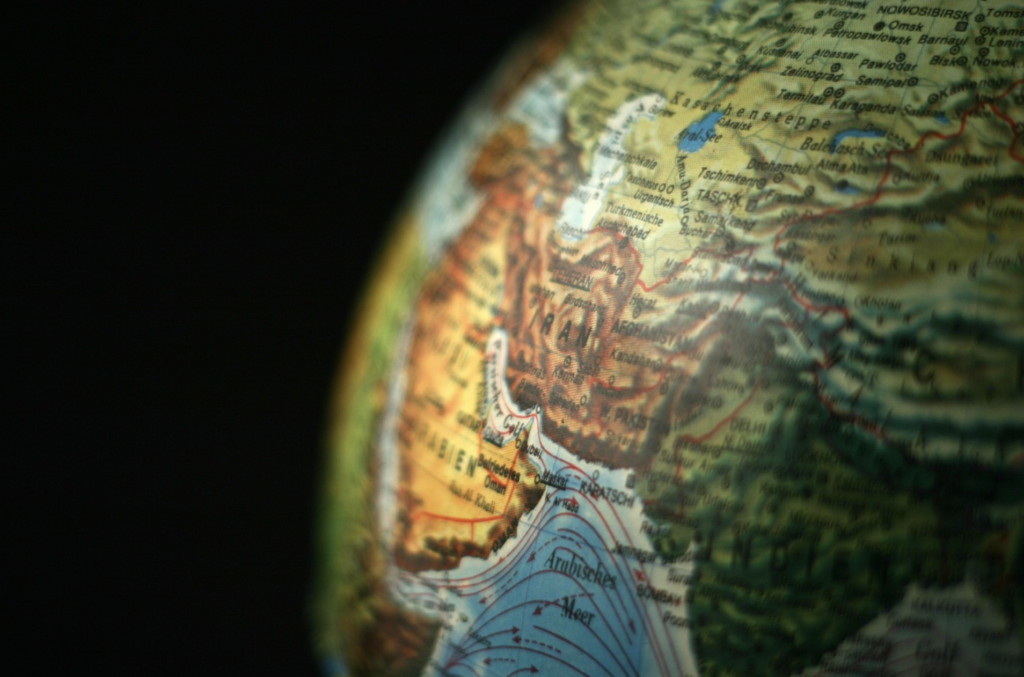 Last month, Pakistan's foreign minister Shah Mahmood Qureshi, in unprecedentedly blunt comments, criticized Saudi Arabia for its perceived lack of support for Islamabad's interests in the disputed Kashmir region and threatened to call a separate meet of Organization of Islamic Countries (OIC). His unusual sharp warning garnered much controversy in Pakistan with the opposition terming the statement "irresponsible" and accused the government of "playing with" vital interests of the country.
The statement's aftershocks were felt badly with Riyadh demanding Pakistan's early repayment of a $3bn loan and has frozen a $3.2bn oil credit facility. In what apparently was a damage control tactic, Pakistan's Chief of Army Staff (COAS) and ISI Chief headed towards Riyadh. The move, however, couldn't draw the desired outcomes when Saudi Crown Prince turned down the meeting request; Bajwa had to settle for a meeting with the Deputy Defence Minister Sheikh Khalid bin Salman, and Maj Gen Fayyad Al Ruwaili, the kingdom's Chief of General Staff.
The diplomatic rift between the two Muslim states, seemingly new, actually predates 2020. In 2015, Saudi Arabia had asked Pakistan to contribute ships, aircraft and troops for the Yemen conflict. However, the Pakistani parliament overwhelmingly voted against the request and urged the country to remain neutral in the conflict. That was a surprise from the parliament, given the history of the Kingdom's financial, political and moral support to Pakistan over the years. However, Mohammad Bin Salman's (MBS) visit to Pakistan last spring was a step-forward in strengthening the relationship of the two brotherly countries. During his visit, MBS announced the Kingdom's support to Pakistan on key issues, including $20 billion financial deals.
With the recent diplomatic spat, there are a number of factors that may lead to things being pushed backward, including the Kingdom's support to Islamabad on international forums. The question is, how can Islamabad mend ties with Riyadh?
Last year, PM Khan pulled out from attending the Kuala Lumpur Summit in which Saudi Arabia's rivals Qatar, Turkey and Malaysia were among key attendants while KSA wasn't even invited. Observers saw it as an attempt by Malaysia and other like-minded countries to create a new Islamic bloc, excluding Saudi Arabia and other Arab countries. Pakistan's efforts to get Turkey, Iran, Qatar and Malaysia on its side do not sound good to Saudis at all.
Pakistan's newfound love, Turkey, is an additional factor to the Saudi-Pak rift as the latter perceives Tukey as a strategic rival that can offset Riyadh from the current leading role of the Muslim Ummah. Reportedly, Saudis have even shown displeasure with the popular Turkish drama series Ertugrul being televised in Pakistan and is funding a $40m counter series called Malik-e-Nar of which trailers have already been produced as a counter-check on the expanding Turkish soft-power utilization.
India's unilateral move to bifurcate Kashmir in August 2019 triggered a diplomatic spat between Pakistan and India. Islamabad, which was undergoing to several foreign policy challenges including efforts to avoid Financial Action Task Force (FATF) blacklisting and debilitating ties with Washington, sought help from Muslim states to put pressure on India to reverse the decision. However, Riyadh's silence on the issue perturbed Islamabad to a great extent. Instead, Saudi Arabia has become India's fourth-largest trading partner and the main source of its oil imports, with bilateral trade at $27 billion annually.
Pakistan's relations with Saudi Arabia spanned over decades with the former coming to its rescue during testing times. The two sides had joined hands during the turbulent Cold War years in helping the United States containing Soviet Union. KSA eased Pakistan's burden in 1998 by supplying 50,000 barrels of free oil per day when Pakistan conducted nuclear tests and came under sanctions. Besides, over 2.7 million Pakistani expatriates work in Saudi Arabia, sending billions of remittances to the cash-strapped economy. Pakistan, on its part, eased the Kingdom's defence needs through keeping troops in the country and by providing military trainings intermittently.
Given the nature of the Saudi-Pak relationship and the swiftly changing regional and international scenarios, Islamabad is perhaps in no position, at least for now, to part ways amicably with the Kingdom and set itself in the Chinese or Turkey-Iran-Malaysia bloc. Pakistan's excessive financial reliance on Riyadh necessitates it to harness a balanced policy that does not put Saudi interest at stake but could also appease other Muslim states. Pakistan's previous tactic of appeasing one state though undermining stakes of others has caused irreparable damage over the years. Time is delicate; again that puts the onus on policymakers in Islamabad to craft a framework that can go well for all, for at least the foreseeable future.