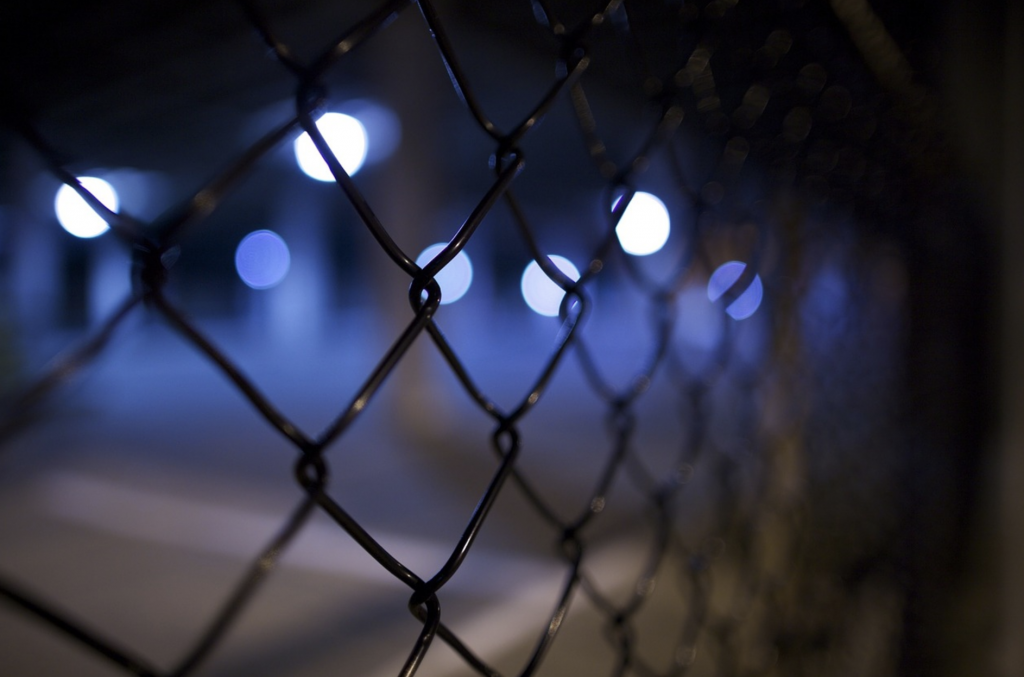 With the end of the Cold War, non-traditional security threats gained unprecedented prominence. Scientific and technological advancement started unleashing fresh challenges to the wellbeing and survival of nations. Military power gradually lost its importance as the key determinant of national security. By the end of the 20th century, experts revitalized the concept of security for making it more compatible with the changing global realities. Today, non-traditional security threats, also referred to as hard threats, have become more problematic than traditional ones. They are generally enduring and transnational; thus, they require a comprehensive and collective action. Although nations around the world are facing an amalgam of traditional and non-traditional security threats, it is more difficult for the developing nations to counter these emerging threats because of their internal insufficiencies.
South Asia faces a multitude of traditional and non-traditional security challenges that complement and reinforce each other. These challenges intensify the vulnerability of this region. Issues like water scarcity, poverty, food insecurity, resource depletion, climate change, environmental degradation, inadequacy of health services, and so forth directly affect millions of South Asians. Yet, their governments seem to have not fully prioritized combating these challenges. Despite investing in human development, these countries are misusing their resources by clinging to traditional approaches of national security.
The root causes of all hard threats in the region are ideological differences, territorial disputes, or disagreements over the distribution of natural resources. It can be considered a failure of these countries that they could not resort to constructive conflict resolution mechanisms for diminishing these issues. As a result, the development of South Asia stagnated and gave room for various soft threats to thrive.
The India-Pakistan rivalry is the biggest power contest in the region. The relations between the two neighbours have been going through a patchy path since their independence. The two nuclear powers have occasionally confronted each other in conventional wars, military standoffs, and several cross-border skirmishes. Even at present, they are said to be in the state of hybrid war. Both have border disputes over Siachen, Sir Creek, and Kargil, but the real bone of contention is Kashmir. Issues of water and cross-border terrorism further incite confrontational politics between the two neighbours.
Pakistan faces a border disagreement with Afghanistan over Durand Line as the latter does not recognize it as an international border. Governments of both countries blame each other for cross-border migrations and perpetrating clandestine activities. Pakistan also has reservations regarding water rights of the Kabul River. The region which spreads around the western border makes security trickier. India, on the other hand, takes advantage of the situation and uses Afghan soil for strategic purposes; this again perturbs Pakistan.
Similar border-related issues exist between India and Bangladesh as well. New Delhi worries about the infiltration of Bangladeshis through the pores in their border. Although not as intense as that with Pakistan, a water-sharing dispute exists between Bangladesh and India over the Ganges River. Dhaka has reservations about the operation of Farakka Barrage in India which reduces Bangladesh's share of water. Similarly, Nepal has border disputes with Bhutan and India. The threat of blockade on the India-Nepal border exists for Nepal if its relations with India embittered, as it happened in 2015. In the south, India maintains cordial relations with Sri Lanka; however, the issue of Tamil Tigers may act as a spoiler.
It is a fact that prolonged existence of any conflict damages the geopolitics of the entire region. These historical conflicts have often resulted in small-scale wars and armed struggles. The two major powers in this region, Pakistan and India, spend billions of dollars on their defence system despite knowing that their citizens are deprived of basic living necessities. Their economies are in a bad shape, populations are backward, and public sectors demand more investment as services like healthcare, infrastructure, employment, are worryingly inadequate. Still, the two are ceaselessly pursuing an unending arms race ignoring the fact that their rivalry alters the balance of power in the region.
The future of South Asia lies in resolving the conflicts through peaceful means. SAARC is the sole organization of this region that can ensure a peaceful resolution of issues and promote regional cooperation, but the organization has become impotent owing to India's hegemonic behaviour. Apparently, South Asian nations will take a long time for pacifying their discrepancies. As long as India-Pakistan rivalry exists, the traditional security threats will not disappear.
Hard threats are frequently talked about, but soft threats, daunting millions of South Asians, are not given due attention by their governments. They mostly originate due to human-induced disturbances, misuse of technology, illicit transnational activities, or impulsive use of natural resources. South Asian societies are exposed to several such threats; water crisis stands at the top of the list.
South Asia is home to about 1.9 billion people making about a quarter of the world's population, but the availability of renewable water resources in this region is less than five per cent of the global total, says International Water Management Institute's report. Although the intensity of this issue varies from state to state but overall, every South Asian country is expected to face acute water shortages in the future. The average per capita water availability in South Asia is already less than that of other regions. Further reduction in the availability of water may have drastic social and economic implications.
The region is densely populated and less urbanized where 60 per cent of the total population is engaged in agriculture. Agriculture accounts for 13-20% of the GDPs of Bangladesh, India, and Pakistan. Major products of these countries are water-intensive crops like cotton, wheat, rice, and sugarcane. Thus, 91% of the total water consumption goes to the agriculture sector. It is unlikely that their water resources will cope with the growing demands of food.
South Asia had enormous freshwater resources in the form of rivers, glaciers, and aquifers. It still has one of the largest contagious irrigation systems in the world. However, it is unfortunate that the governments could not learn how to preserve these vast resources. Internally, poor governance, corruption, and lack of viable policies are responsible for this loss; externally, the politicization of water issue should be blamed. Trans-border water bodies remained a contentious subject among the governments. Even today, these countries are taking corrective measures much lesser than needed.
Water crisis aggravates Hunger and Malnourishment− another major non-traditional threat prevalent in most parts of South Asia. Global Hunger Index Report of 2020 revealed that South Asia has the second-highest food insecurity in the world. Malnourishment results in high mortality rate, increased vulnerability to infections, impaired mental and physical growth, and so forth. The gravity of the issue can be assessed by the fact that four out of every ten children under the age of 5 have stunt growth because of acute malnourishment, says UNICEF.
Besides the availability, the quality of food is another predicament for South Asians. Ineffectual policies fail to oversee the quality of food production. Food items are openly contaminated by using adulterants, fertilizers, and hazardous pesticides. Environmental pollution is also commonplace. More than half of the freshwater resources have been contaminated by reckless disposal of pollutants.
It is natural that such conditions can culminate into endless social maladies like crime, violence, frustration, and intolerance which may doom internal peace. It can further supplement other non-traditional security threats in the form of hostility towards the state.
Some other soft threats thrive inside the economic crisis of South Asia. Globally, the region has the second lowest GDP per capita. World Bank's data reveal that its economic growth rate was merely 4% in 2019 which further shrank in 2020. Such poor economic condition naturally gives birth to other social problems like poverty, inflation, wealth disparity, unemployment, and so on. Although South Asia has a good volume of young population, one-third of them are NEET (Not in Education, Employment, and Training). 240 out of 600 million children in South Asia are living in poverty, says UN; the on-going coronavirus pandemic is expected to push another 100 million below the poverty line.
Economy sits at the center of national power in the contemporary world. These countries are unable to fulfil the needs of their huge populations under current conditions. Recession and internal peace cannot move side by side. These countries cannot fully attain a sense of security without bolstering their economy.
Additionally, Global Warming has now become very perceptible in South Asia. The effects of changing climate can be observed in the whole region. Global Climate Change Risk Index indicates that the countries in this region are the most vulnerable to the effects of climate change. Other non-traditional security threats to South Asia are extremism, social intolerance, cross-border migrations, and the list goes on.
South Asia is a complex region standing amidst a wide range of traditional and non-traditional security challenges. The above discussion shows that non-traditional security threats to South Asia are more inclusive and have far-reaching consequences. They can trigger a political competition among states, although they do not stem from it. The region needs to pay heed towards its societal issues and human security. The situation has reached this extent due to a lack of vision and unguided priorities of the policymakers. The time has come for the governments to accommodate their differences and start focussing on newly evolving security challenges with utmost devotion and political will. The plight of South Asian people depicts an alarming picture. The cost of further inaction would be unbearable.