Print PDF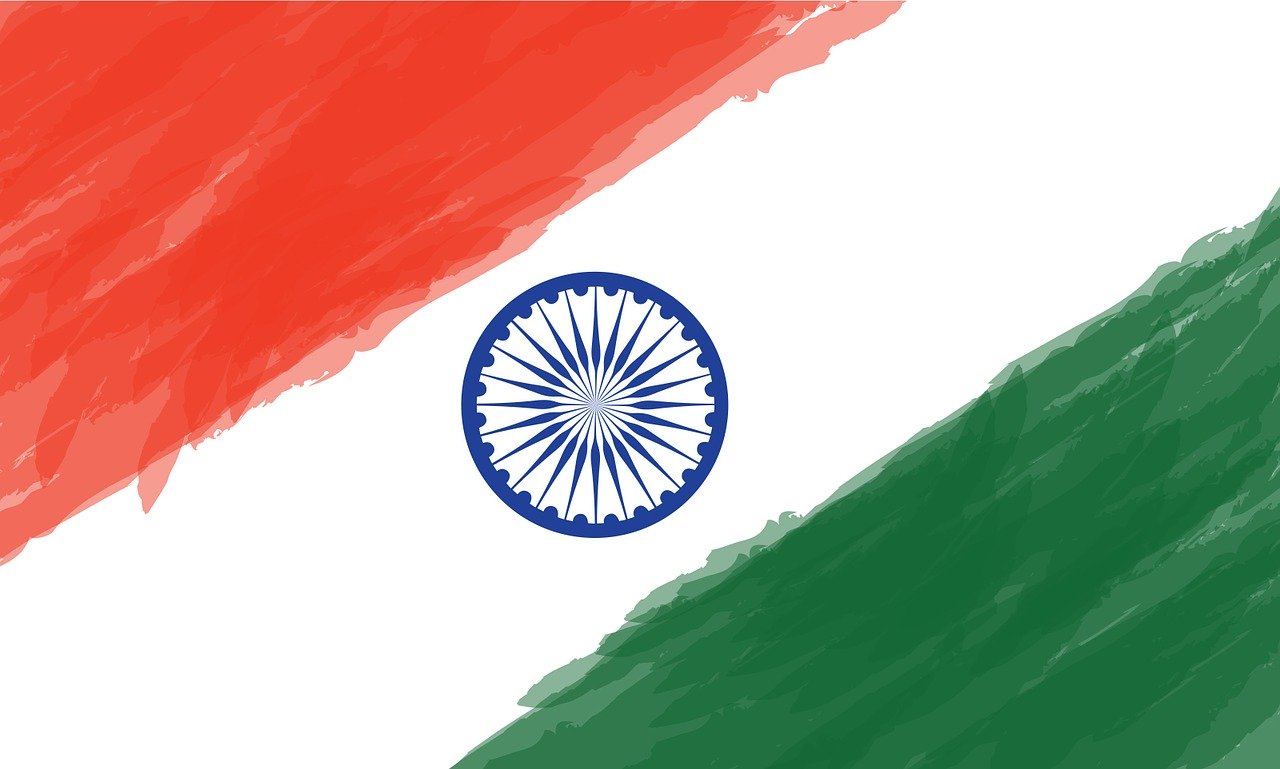 Pinning high hopes on 'nuclear weapons capability' and reducing the role of human agency, are against the logic of 'deterrence theory'. And deterrence works well when decision-makers behave in a 'rational manner'. Nonetheless, deterrence theory is silent about the behavior of the 'irrational actor'. According to U.S. Admiral Arleigh Burke, the longest-serving Chief of Naval Operations in the US navy's history, "The major deterrent to war, is in a man's mind". History has witnessed that technological transformation has had little effect on man's inner self. Despite  tremendous progress, basic human instincts are the same. The 'threat of survival' has been a central element in shaping human lives and their surroundings.
The famous architect of nuclear deterrence strategy, Bernard Brodie once observed, "Thus far, the chief purpose of our military establishment has been to win wars. From now on, its chief purpose must be to avert them. It can have almost no other useful purpose." But currently, India is framing contrary militarized nuclear strategies, which are not in sync with the basic concepts of deterrence and strategic stability.
In South Asia, technological transformations are driving the military and nuclear policies of both nations. Advancement in conventional and unconventional arms and equipment, the nuclearization of the Indian Ocean region, the rapid development of Ballistic Missile Defense (BMD) systems and offensive space capabilities (i.e. the Anti-Satellite Test), procurement of the S-400 BMD system, and the acquisition of nuclear submarines are all provocative moves creating a strategic imbalance in South Asian region. India, under PM Modi is hellbent on jeopardizing both regional and international peace and stability; it could potentially push the wider region into chaos and risk the lives of almost 2 billion people in the region.
Since February 2019 and the 'Balakot aggression' India's political and military leadership has been continuously threatening Pakistan and issuing irresponsible statements. The Indian Interior Minister threatened to change the country's nuclear doctrine from 'no first to first use' and take Pakistan administered Azad Jammu and Kashmir by force; the Indian Chief of the Army Staff (COAS) General Bipin Rawat issued political and false statements on destroying the launch pad of terrorists' across the border. These statements from India's highest political and military offices manifest the paranoid mentality of their leadership, one motivated by political opportunism with complete disregard from emerging ground realities. It seeks to divert the media and international community's attention from the worsening humanization situation inside Indian occupied Jammu and Kashmir.
Major General Asif Ghafoor termed these statements as 'false claims' detrimental to peace in the region and against 'professional military ethos.' He also challenged the false claims and offered the Indian embassy to visit the place along with foreign media personnel and diplomats to prove the claims made by the Indian army chief were inaccurate. Moreover, Pakistan's Ministry of Foreign Affairs extended an invitation to the Indian embassy in Islamabad but received no response.
Post annexation of Jammu and Kashmir, the Indian government has been finding it difficult to justify their decision and actions in front of the international community. Therefore, they are making every effort to divert media attention from IOK by instilling fear through irresponsible statements, misleading intelligence and security leaks. More recently, the Hindustan Times published a story fed by the Indian intelligence agencies, stating that "Jaish-e-Mohammad and Lashkar-e-Taiba are preparing to launch large scale alleged terror strikes against India in the coming winters." And according to these reports, the primary reason behind their alleged attack would be to "prevent the return of normalcy" in the valley. The fact of the matter is that IOK is under complete military siege and more than one million army personnel and security forces have caged the 8 million innocent people; they have detained them through the barrel of the gun and hundreds of young Kashmiris were lifted from their homes without any justification. In this unprecedented state of repression, one should not be so naïve as to not expect any response from the oppressed but brave Kashmiri people; they are fighting for the just cause of 'self-determination' recognized by the United National General Assembly (UNGA) and the United National Security Council (UNGA) in several resolutions.
From the strategic perspective, Modi and Doval's policies have failed to yield the desired results of subjugating the resilience of the Kashmiri nation and intimidating Pakistan. Now it is becoming increasingly difficult for them to sustain their iron-fisted approach due to fear of severe international backlash and the potential response from Pakistan in case of any misadventure. Pakistan's operation 'swift retort' clearly manifested that its conventional forces are fully prepared to neutralize the enemy's 'counterterrorism' and 'new normal' led military operations with conventional means without giving an excuse to escalate the crisis. Though after losing two aircraft in a dogfight and the detention of its pilot, India gave the impression that it planned to escalate in order to ramp up pressure on Pakistan; it threatened to attack with ballistic missiles and activated the components of three services; importantly the aircraft carrier and a nuclear submarine were detected by Pakistan Navy near its territorial waters.
However, in response to these serious developments, Pakistan took defensive measures and refused to fall into the trap of Modi's 'Qatal ki Raat' paradigm. In this regard, Pakistan's efforts to ensure regional and international peace need to be acknowledged. Its political and military leadership showed maturity and rationality, as opposed to Indian leaders' irrational and warmongering attitudes. India's domestic political patterns and irrational politico-military policies, combined with the increasing lethality of its arsenal and growing diplomatic outreach have given them a false sense of superiority. It is attempting to test the mettle of a nuclear-armed nation having robust conventional deterrence through ill-conceived military operations, without understanding the future consequences for the regional and global peace.
Indian political and military planners must understand that the primary goal of conventional and nuclear deterrence is to avoid conflict and enhance the prospects of peace through a rational decision-making process. In this regard, it is of utmost importance for the international community to play its due role and advise India to desist from further escalation and resolve issues through sensible engagement and dialogue.