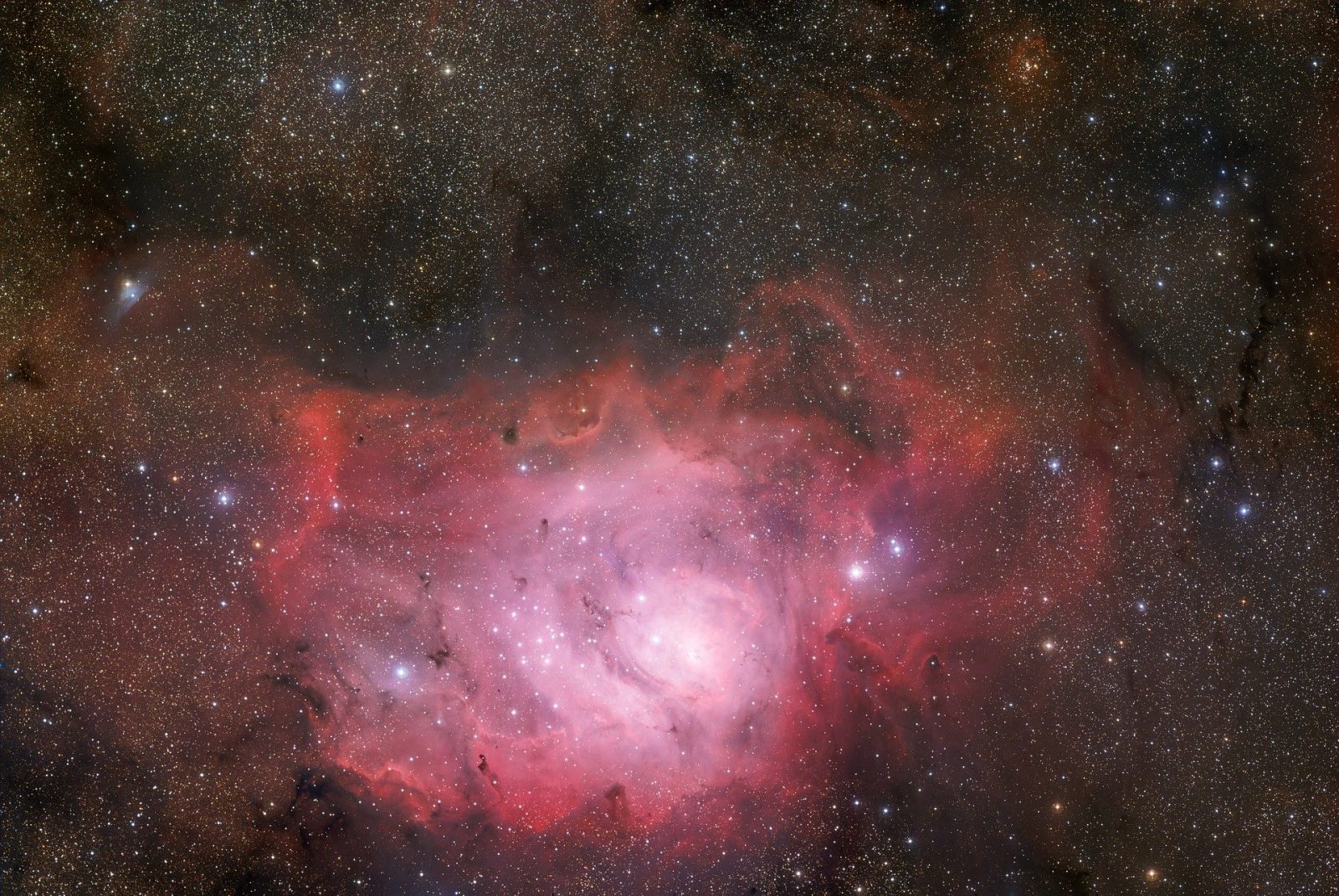 Military modernization, as theory and practice, has been the process of changes and sophistication in warfighting doctrines and military capabilities of the armed forces of any state in order to achieve its political objectives. The primary incentive behind military modernization has been to develop enough military capability in order to mitigate threats and protect national material interests of the state.
Hence, the phenomenon of military modernization leads toward developing offensive capabilities after acquiring the required defence capabilities because of maximalist national interests and foreign policy goals. Realist rationale guides states to go for domination after acquiring the required capabilities to ensure their survival. Thus, military modernization becomes the basis of balancing and counter-balancing in the international system which is an endless phenomenon. However, the political conception of friend and adversary state acts as the main determinant to influence this process which is evolutionary in its nature and non-permanent in its scope.
Military modernization is carried out at two levels which include thematic/doctrinal and operational/military firepower capability development of armed forces. India seeks to develop offensive doctrinal and operational network-centric warfare capabilities of its armed forces in order to mitigate threats emerging from the 'two and half fronts' while seeking to protect its material interests and project its image globally as a regional superpower of the Indo-Pacific region.
This two and half front threat matrix includes external threats from Pakistan and China, with internal threats originating from successionist movements to the security of India. The process of transforming the Indian military into a fighting force commensurate with India's stated ambition to be a superpower. However, the Indian military's further modernization, expansion and transformation into a modern, technologically savvy and effective fighting force seems fit for an aspiring superpower.  There is a broad consensus, in the political elite and the security establishment of India, for executing military modernization in order to materialize its dream of becoming a super power, but the realist rationale sees irritants in the process of the fulfilment of this dream.
The thematic/doctrinal development of the Indian military modernization paradigm has evolved in historic phases. The operational military modernization network has three main characteristics. Firstly, it seeks to develop human capital by developing trained professional manpower which is essential to a war-fighting army. Secondly, it seeks to develop, innovate and modernize technology-centric hardware for a sophisticated army to advance its military capabilities. It entails both quantitative increase and qualitative improvement in the defence arsenal of the military. Thirdly, it focuses on logistics, infrastructure and means of utilization of the manpower and technologically advanced arsenal. India aims to develop airpower-aerospace power under deep currents of the ongoing military modernization.
Airpower is the crucial factor of military capability of modern armies. India has been modernizing its air force in order to remove obsolete aircrafts of Russian origin and replace them with US, French and other modern aircrafts. India signed a deal with the US for 36 F-16s in 2017. It has expressed haste to overhaul its air force by procuring new jets and it has been buying from all (including Israel, France, and Russia) as it seeks to arm up for the new millennium.  India seeks to develop its strength to 42 squadrons by 2022 from current station of 34 squadrons.
In order to increase squadrons of the air force for qualitative and quantitative change, India has undertaken significant procurement initiatives for its air force modernization. India pursued to purchase 126 MRCA from Dassault and had these aircraft in service by 2014. India is indigenously producing Russian designed Su-30MKI air superiority fighters, of which 170 are already in service and a further 222 in production. India is pursuing to purchase 36 Rafale multi-role combat aircraft (MRCA) from Dassault Aviation, which are expected to be in service by next year. Finally, the IAF has augmented its airlift capacity through acquiring "Globe Masters and Super Hercules transports" of the USA for multirole transport aircraft.
Given this pace of air force modernization, it seems improbable that India will be capable to materialize its dream of developing 42 squadrons by 2022, however irrational its political ambitions seem: "the air force is gearing up to provide the strategic outreach that India needs as a growing regional power and to project power where necessary in order to defend vital national interests." This interventionist and power projectionist approach of India amidst two nuclear neighbours has debilitating implications for regional security which may even undermine India's own national security. In addition to that, India is ambitiously carrying out space modernization programs.
Traditionally, India has remained against outer space modernization but under deep currents of its ongoing military modernization program, India has launched a comprehensive plan for space modernization, which is supposed to assist armed forces to meet their defence requirements while augmenting economically beneficial services for India.
In 2012, India launched its first space satellite in order to assist its navy for navigational communication and maritime security. Similarly, it launched two radar imaging satellites for geo-forensic research. India also attempted to develop kinetic energy anti-satellite (KE-ASAT) capabilities, though this appears to be a political response to the successful Chinese KE-ASAT test of 2007, rather than a commitment to national development.
On March 27, 2019, India sprung an unwelcome surprise on the international community. Prime Minister Modi announced in a nationally televised address that India had successfully conducted an anti-satellite (ASAT) test earlier that day. A ballistic missile defence interceptor, the Prithvi Delivery Vehicle Mark-II (PDV MK-II), developed by India's Defence Research and Development Organization (DRDO), struck and destroyed an Indian Microsat-R satellite in a flight that lasted just over half a minute. This anti-satellite test was a warning to China which will exacerbate the rivalry between these two countries and pose severe security challenges to Pakistan.
India will also use these space satellites as part of its space diplomacy for improving relations with regional countries. In May 2017, India launched the GSAT-9, also dubbed the South Asia Satellite, aiming to provide space-enabled services to other South Asian countries for commercial purposes. This initiative is part of New Delhi's broader effort to demonstrate India's rising global stature and the progress of its space program for improving its control on regional states. However, many experiments and projects of India's space modernization program failed, such as the mission to place a navigation satellite in space, which failed on August 31, 2017.
Another dimension of military modernization is thematic/doctrinal modernization of the armed forces. The thematic/doctrinal military capability-building initiative reflects the guidelines for securing national interests and political ambitions of the state. India aspires to act as a great power in the international system.  America also seeks India's role as a great power in the Indian Ocean region and as a net regional security provider. One central feature of the American perceptions of India has been the notion that India's economic and military rise allows it to 'provide' security to a much broader area than before, rather than to simply protect its own national borders. Therefore, India has taken an offensive posture against Pakistan to flex its airpower muscle.
The expansion of India's area of national interest has resulted in the increase of its political ambitions. Power projectionism has become the major trend under the crescent of Cold Start Doctrine. Army doctrines of 2004 and 2009 both reference to power projection, while the latter lists 'out of area contingencies' as of one of five major priorities. Successive statements of Indian Navy doctrine and strategy, notably in 2007 and 2009, list power projection as a task and define 'primary areas of maritime interest' to include the Persian Gulf, the Cape of Good Hope and the Strait of Malacca and Singapore.
The Indian Air Force's (IAF) doctrine of 2012 places 'force projection within India's strategic area of influence' in its basic vision statement. A similar argument was reiterated in the 2017 joint military doctrine of the armed forces. This doctrine was the first of its form which reconfirmed the argument that India is developing network-centric warfare capabilities. It is for the first time that the Indian strategic community is emphasizing on need for 'interconnectivity', 'inter-operate –ability' and 'coordination' among conventional forces, including army, navy and air force, which reflects India's overambitious and offensive security posture. India has created a special office for the Chief of Defence Staff (CDS) to operationalize the 2017 network-centric warfare doctrine, officially known as the Indian joint armed force doctrine.
India has developed separate doctrines for its army, air force and navy in the past and military modernization efforts were carried out to meet their requirement and operationalize them. Instead of completing them, India has embarked on new track of doctrinal development for its armed forces which reflects policy confusion, lack of coordination and over-ambitious political approach to project India as a regional net security provider. 'Coercion' and 'credible deterrence' are cited as main options India can opt against its neighbours to compel them to change their behaviour and mitigate threats emanating from them. This reflects shifts in the Indian nuclear doctrine in terms of lowering the nuclear threshold and assertive security policies against neighbours, especially Pakistan. This scenario has debilitating implications for strategic stability in South Asia.