Print PDF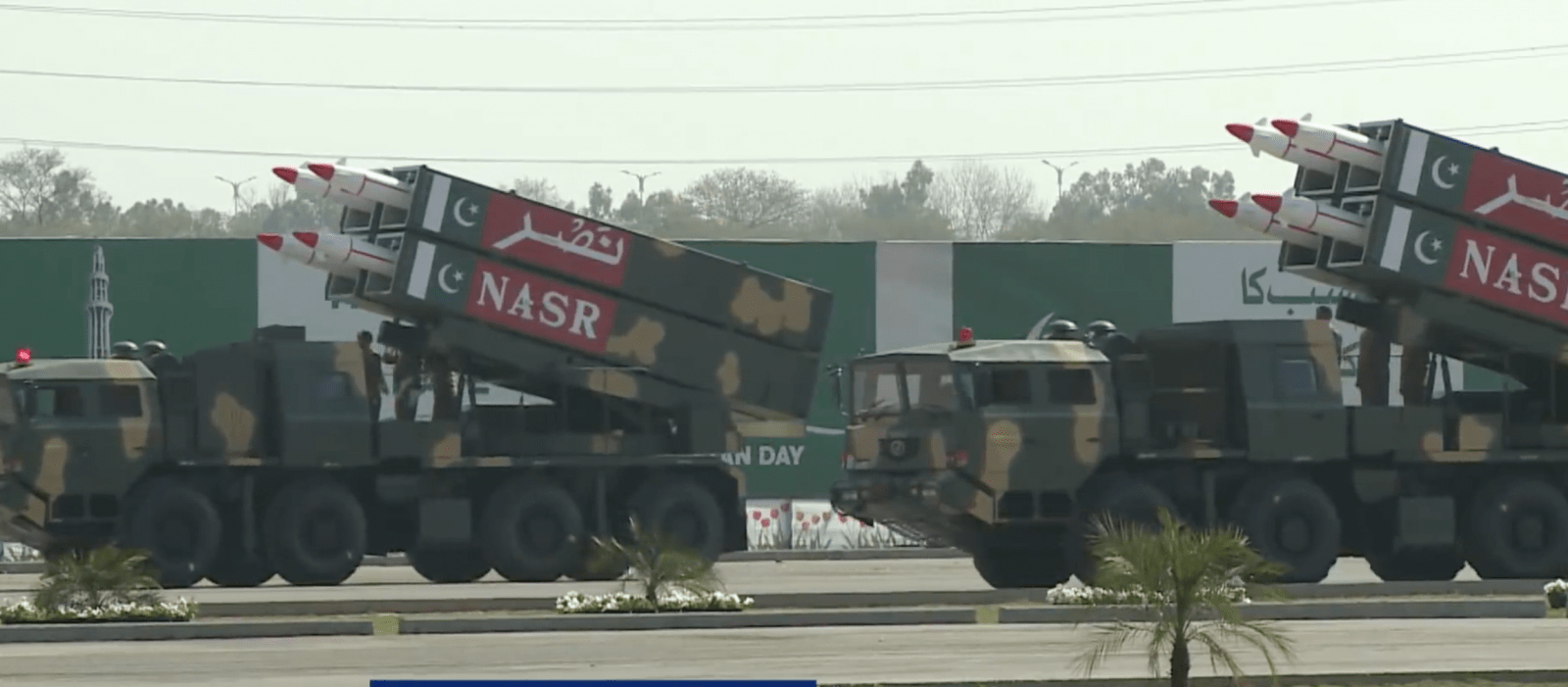 With euphoric feelings and overwhelming national pride, Pakistanis celebrated Youm-e-Takbeer, "The Day of Greatness" nationwide jubilation to commemorate Pakistan's first nuclear weapon test conducted in response to Indian nuclear tests. Since much of the academic debate has centred on Pakistan's nuclear weapon capability but there is negligible attention paid to peaceful uses of nuclear technology which significantly contributes to Pakistan's socio-economic development.
Pakistan's nuclear program has two major aspects, peaceful usage of nuclear technology and its utility in defence purposes.  A clear separation plan which is recognized globally segregates civilian and military nuclear facilities.
Although Pakistan is barred from global nuclear cooperation, it has achieved remarkable progress in indigenizing nuclear technology for peaceful purposes. Pakistan has successfully utilized civilian nuclear technology in energy production, increasing the share of nuclear energy, medical, agriculture and Research and Development purposes. Under the Energy Security Action Plan 2030, Pakistan plans to build nuclear power reactors to increase its nuclear energy production to 8,800 megawatts (MW) or about 20 per cent of power generation. Pakistan's civilian nuclear program operates under the close supervision of International Atomic Energy Agency, (IAEA) which ensures the safe, secure and peaceful use of nuclear technology. The IAEA officials, on multiple occasions, have praised Pakistan's best practices in safety and security of its nuclear power plants. During his visit to K-2 and K-3 nuclear power plants, Director General IAEA, Yukiya Amano, said that Pakistan had nuclear reactors with the most advanced safety features.
Pakistan, an energy-starved country which is also the 7th most vulnerable country to climate change, needs to shift its dependency on clean and environmentally friendly energy alternatives. Nuclear energy, which currently contributes meagre 3% of the total energy mix, can be a viable option for Pakistan to meet its growing energy demands without degrading environment any further.
In the health sector, PAEC runs 18 nuclear medicine centres, treating more than 800,000 patients annually. These medical centres provide the best diagnostic and treatment facilities for patients with chronic diseases.
Agriculture has been the backbone of Pakistan's economy. Application of nuclear techniques and methods in the field of agriculture, particularly, production of new varieties of crops using nuclear technology, can have a higher yield. Through radiation-induced mutations, a number of disease-resistant crop varieties such as wheat, cotton and rice have been developed by PAEC institutes. Such techniques have immensely improved the production capacity of crops and other agricultural items in Pakistan. In addition, pest control technologies, plant nutrition and food decontamination and preservation have enhanced due to the increasing usage of nuclear technology.
Pakistan can benefit from the civilian nuclear program by formulating a comprehensive mechanism, which includes indigenization of nuclear power generation as well as by encouraging public-private partnerships in developing nuclear technology for peaceful purposes. Indigenization of nuclear technology will reduce Pakistan's dependency on other countries, particularly in health and power sector.  Pakistan's close cooperation with IAEA can also play a vital role in bringing international expertise to various subsectors where nuclear technology can make a huge impact on the socio-economic fabric of the country. Pakistan, using the IAEA platform, can also share indigenous nuclear technology with the international community as an independent nuclear regulatory authority (PNRA) is already in place.
Every year on 28th May, Pakistanis celebrate nuclear weapon tests, but the contribution of civilian peaceful nuclear technology in the socio-economic fabric of the country is seldom highlighted. Due to the persistent instability in the region as well as a massive influx of narratives examining the role of nuclear weapons in South Asian peace and stability; Pakistan's civilian nuclear program often gets the backseat. There is a need to educate common masses about the peaceful uses of nuclear technologies, including its medical and agriculture aspects.
Developed states have been benefiting immensely from nuclear power. Better safety standards and practices, sophistication in technology has remarkably reduced the chances of nuclear mishaps. Pakistan also follows global standard safety procedures while operating nuclear power plants. During the over four decades of experience in nuclear power plants, Pakistan has maintained the highest safety standards, which are congruent with global practices. This indicates, Pakistan can greatly benefit if it increases its reliance on environmentally friendly energy options. Utilizing that vast experience, Pakistan can enhance nuclear power generation, which will meet growing energy demands in the coming years. In this regard, Pakistan must explore every option available, including technical expertise from IAEA as well as cooperation with other countries to get maximum benefits from nuclear technology.
Yasir Hussain is a former South Asia fellow at Stimson Center's South Asia Program, and he is currently pursuing M.Phil degree in International Relations from Quaid-i-Azam University Islamabad. He can be reached at [email protected]