Print PDF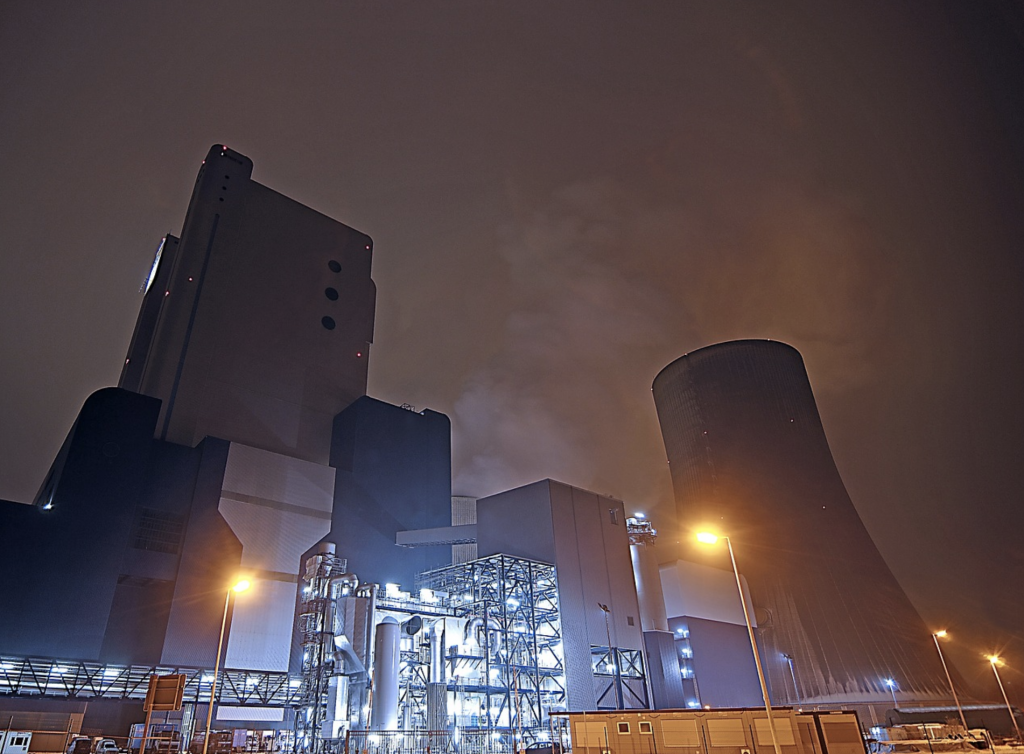 When there is mention of Pakistan's nuclear program the first thought goes to nuclear weapons due to negative coverage in the western media and academia and in part due to over projection of strategic nuclear capabilities by media. The major attention given to nuclear weapons has stolen the limelight from the civilian nuclear uses in Pakistan. In fact, nuclear technology has contributed to meeting the energy demands of Pakistan along with uses in medicine and industry.
Pakistan's nuclear journey started 64 years ago with the establishment of the Pakistan Atomic Energy Commission in 1956. Interest in the peaceful uses of nuclear technology was generated from the Atoms for Peace initiative in 1953. Pakistan was one of the first countries to join this initiative. Pakistan had ruled out building nuclear weapons and focused on producing electricity and other civilian uses. The country decided on building weapons after the 1971 war with India, India's conventional advantage, and progress made on nuclear weapons by India. After the Indian nuclear test more resources and attention were diverted to the acquisition of nuclear weapon capability but the program of civilian use of nuclear technology was not abandoned.
The Indian nuclear test and global focus turning towards non-proliferation during the 19960s and 1970s resulted in the technological denial to Pakistan by the western countries. Pakistan was left with no choice but to develop the technology on its own as it had become an urgent security issue for the country.
Nevertheless, the civilian side of the nuclear program continued developing. Pakistan's first 137MW Karachi Nuclear Power Plant (KANUPP) came online in 1971 which was built with the help of the Canadian government. After the 1974 Indian nuclear tests, the western help stopped, and strict measures were taken to restrict access to nuclear technology to several countries. Pakistani planners and scientists, however, continued to approach friendly countries for the acquisition of nuclear power plants as the country then faced extreme power shortage. An agreement for building nuclear power plants was signed with the People's Republic of China in 1986. Consequently, the construction of Chashma-1 began in 1993 and became operational in 2000. Later, Chashma 3-4 were built with a combined capacity to produce 1355MW electricity units. Two more nuclear power plants of 1100MWe each are under construction in Karachi with the Chinese help completing in 2020 and 2021. China and Pakistan have also signed an agreement in 2017 to build Chashma Unit 5.
The development of nuclear energy is crucial for Pakistan due to a shortage and a decrease in other sources of energy such as fossil fuels. Pakistan's domestic oil production meets only 20% of its needs and the country's gas reserves are decreasing. This has forced the government to import expensive liquefied natural gas (LNG) and build coal-based projects. The government has also approved hydropower projects in northern areas and Azad Kashmir. These projects also would not be sufficient to meet the growing energy demands of the country. Pakistan's energy consumption will be increasing sharply due to the development of the next phases of China Pakistan Economic Corridor which focuses on the industrialization of the country.
Nuclear energy is clean, economical, and safe. Nuclear power plants have also a high capacity factor around the year as compared to other sources. For example, Chashma 1-4 are operating above 80% capacity factor without any interruption and producing electricity at comparatively low tariff rates.
In the current energy mix of Pakistan, fossil fuels are the largest contributing factor at 64%. Hydropower and renewables including nuclear contribute 27 and 9 percent, respectively. Pakistan aims to reduce dependency on fossils and increase the share of other power generation sources including nuclear energy.
In addition to the already operating and under construction plants in Chashma and Karachi respectively, PAEC has plans to start work on five 1100MW plants in the next ten years. It has plans to have a total of eleven nuclear power plants by 2030 with a total output of 8900MW of electricity.
Pakistan Nuclear Regulatory Authority (PNRA) and IAEA have identified the Qadirabad-Bulloki (QB) link canal; Dera Ghazi Khan canal; Taunsa-Panjnad canal in Multan; Nara canal in Sukkur; Pat Feeder in Guddu; and Kabul River in Nowshera sites for possible future plants.
Moreover, under its Nuclear Energy Vision 2050, Pakistan plans to have a total of 32 nuclear power plants with a total of 44000MW of electric power, one-fourth of the country's energy requirements.
To achieve this goal, the development of more plants in a given timeframe is necessary. With other sources such as fossil fuel depleting and becoming expensive, nuclear energy share should continue increasing in the future along with renewable sources such as solar and wind.