Print PDF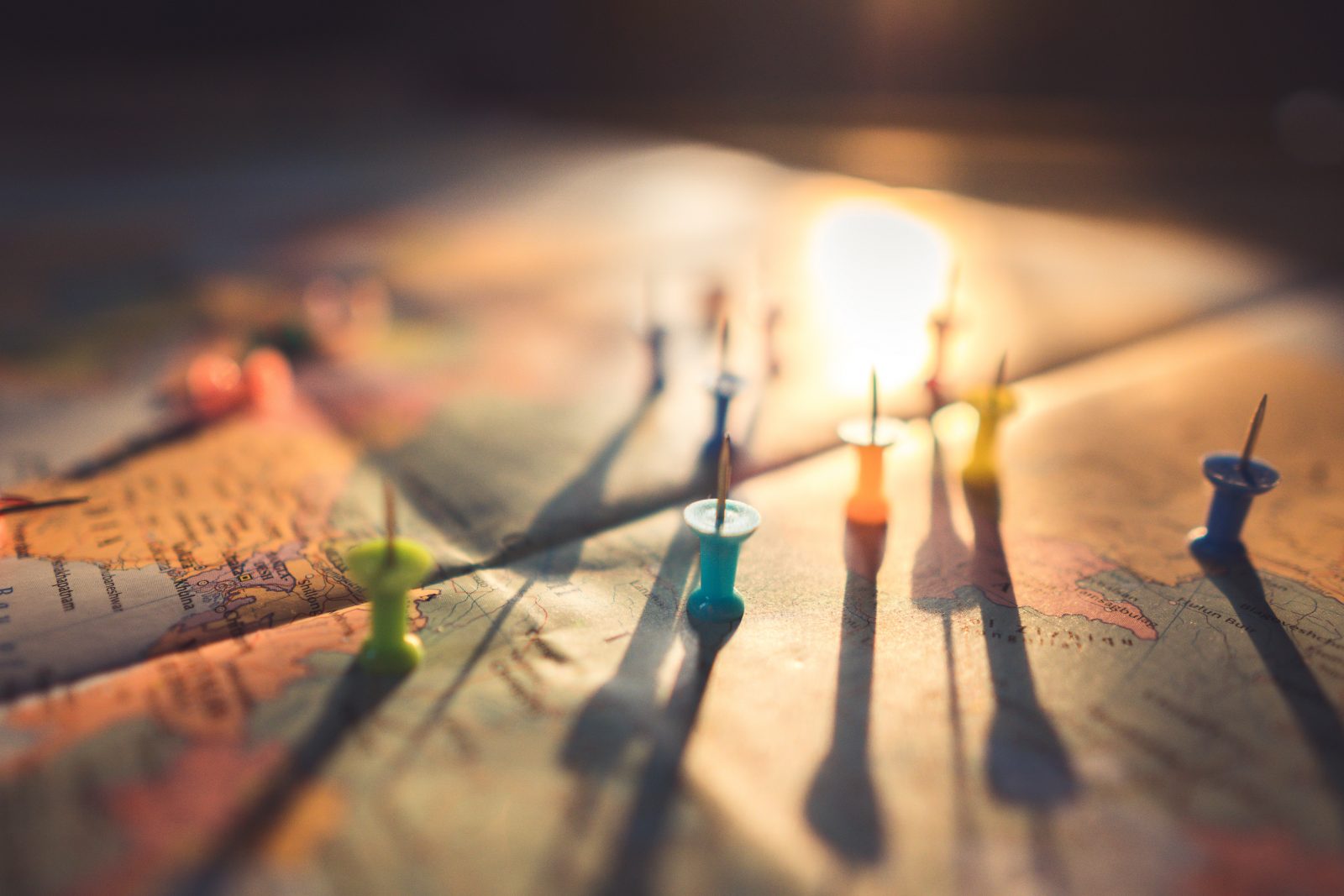 India's drive for military modernization is aimed at projecting military muscle, to achieve recognition as the dominant power in the Indian peninsula. The rationale for this power projection is rooted in India's definition of its vital areas of national interests. India has expanded areas of vital national interest from immediate to extended neighbourhood as outlined in ambitious "extended neighbourhood doctrine". This strategic expansionism has resulted in growing military power projection tendencies in Indian military strategy to dominate Indian peninsula which has severe security implications for Pakistan and the region. 
Traditionally, India has defined the immediate neighbourhood as the states within South Asia and China, while those beyond South Asia constitute its extended neighbourhood. Since 2001, India has expanded its areas of vital national interests by incorporating "extended neighbourhood doctrine". The doctrine was first introduced in the Indian Ministry of Defence (MoD) and Ministry of External Affairs (MEA) annual reports of 2000-01, during the BJP administration of Prime Minister Atal Bihari Vajpayee, and was subsequently furthered by Premier Manmohan Singh's government. It covered territory "from the Suez Canal to the South China Sea and includes within it West Asia, the Gulf, Central Asia, South East Asia, East Asia, the Asia Pacific and the Indian Ocean Region" as core areas of Indian strategic interest.
In 2004, Indian federal minister Yashwant Sinha said that "over the last sixty years, India has assiduously promoted the idea that India is a major power". In 2007, Shiv Shankar Menon, former Indian Secretary for External Affairs argued that "as we move beyond Southern Asia to India's extended neighbourhood…we regard our security as lying in a neighbourhood of widening concentric circles". This conception resonates with the Kautilya's expansionist mandala theory of foreign and security policy, which advocates geographic expansionism of state interests as the main trait of great powers' military strategy; it considers geography as part of the national wealth of a nation-state or kingdom.
The BJP's rise to power occurred against the background of Hindu nationalism, the ideological undercurrent of India's power glorification agenda during Premier Modi's government. In 2014, Modi made a similar commitment before military commanders during an address at the Combined Commanders Conference, stating "India is one of the major poles of global security". Now, India is again at the crossroads of its political history as a country is passing through general election 2019 to elect a new government with a mandate for next five years to implement this military modernization agenda as a key component of Indian national security and foreign policy strategy.
Power projection as a component of Indian military modernization strategy has historic orientation because of Indian leaderships stated political objective of manoeuvring great power role for India in regional and global security architecture to protect and promote country's national interests. India has remained ambitious to acquire great power status in the international system. Their political elite and security establishment have conceived regional domination as a prerequisite for the projection of India's self-image as a great power in the international system.
Since its inception, India coerced regional states in its immediate neighbourhood into signing bilateral agreements that curtailed their sovereignty; this was by means of conditioning their entering into an agreement with any extra-regional power, making it subject to India's approval. They included treaties with Bhutan (1949), Sikkim (1950), Nepal (1950), Burma (1951) and Ceylon in 1954.  However, the challenge to Indian domination and credibility of power in the region emerged from its failure to conclude military conflicts with Pakistan and China on its own terms. These hegemonic tendencies of India are resisted by Pakistan and resulted in the three wars of 1948, 1965 and 1971, along with multiple compounding crisis including 1987, 1990, 1999 and the 2001-02 twin peak crisis.  The conception of Pakistan as a challenger to great power status of India remained central to India's policy-making framework towards Pakistan.
Military modernization and effective military power as means and measures were conceived by the Indian strategic community as the main source of developing military preponderance in the region. The aforementioned historical trend of India-Pakistan hostilities has enshrined the image of Pakistan in the security matrix of India as a challenger and an enemy to India's regional security strategy. The pace of the ongoing military modernization campaign has incremented during Modi's administration from, 2014 to date, in the background of this strategic environment in India.
India increased its defence budget in real terms from 9% in 2014-15 to 11% in 2015-16 to pace up military modernization plans. Defence production industry reforms under the Modi government's 'Make in India' initiative resulted in increased foreign direct investment ratio in the defence production sector from 26% to 49%. This development further galvanized the military modernization process during the last few years. Since 2017, India has emerged as the largest importer of arms, which reflects spiral up military spending and armament trends in its military procurement.
Surgical strike as war component of the Indian military doctrine 2017 has emerged as a manifestation of this paradigm shift, of developing network-centric military operations capabilities, in the Indian security establishment's thinking. As the country's power, interests and capabilities all grow, it is likely that India will once more find itself using military force beyond its land borders. India's controversial surgical strike claims against Pakistan in September 2016 and 2018 across the Line of Control can be viewed as sabre-rattling and muscle flexing exercises for power projection in its immediate neighbourhood.
Pakistan has rejected these claims as erroneous and fabricated. It gunned down two Indian drones across the LoC in the first week of 2019 due to violation of airspace, which was considered an act of aggression from India. But the most intensified military conflict between India and Pakistan occurred on 26th and 27th February 2019 as a result of post-Pulwama spat, where Pakistan gunned down two Indian fighter jets in retaliation for India's violation of Pakistan's air space in Azad Kashmir. This was taken by Pakistan an act of war because it was a violation of its territorial integrity and sovereignty.
The notion of Surgical strike is officially endorsed in Indian joint armed forces doctrine 2017 as conventional war spectrum operation and included in Indian Land Warfare doctrine 2018 as a component of conventional war strategy. It reflects changing the pattern from limited war CSD to network-centric warfare as a paradigm shift in doctrinal evolution in India to achieve domination against Pakistan in case of military conflict scenario. Pakistan has responded to this emerging trend of full spectrum dominance military strategy of India with full spectrum deterrence strategy as threat thwarting mechanism. In the presence of a nuclear arsenal on both sides, India's conception of a surgical strike as a conventional war spectrum operation is a perilous strategic adventure.
India's quest for conceiving and operationalizing great power status has evolved paradoxically. The implications for South Asia are deteriorating strategic stability, eroded conventional deterrence, an arms race and a military spending trend spiralling upward. Traditionally, great powers develop power projection capabilities for far-flung contingency operations, while India has tried to project its military potential in its immediate neighbourhood against Pakistan; given the latter is a potent nuclear weapon state, this is a perilous strategic adventure. It also reveals contemporary strategic thinking in India, which is seemingly still shaped by immediate security concerns rather than distant threats.