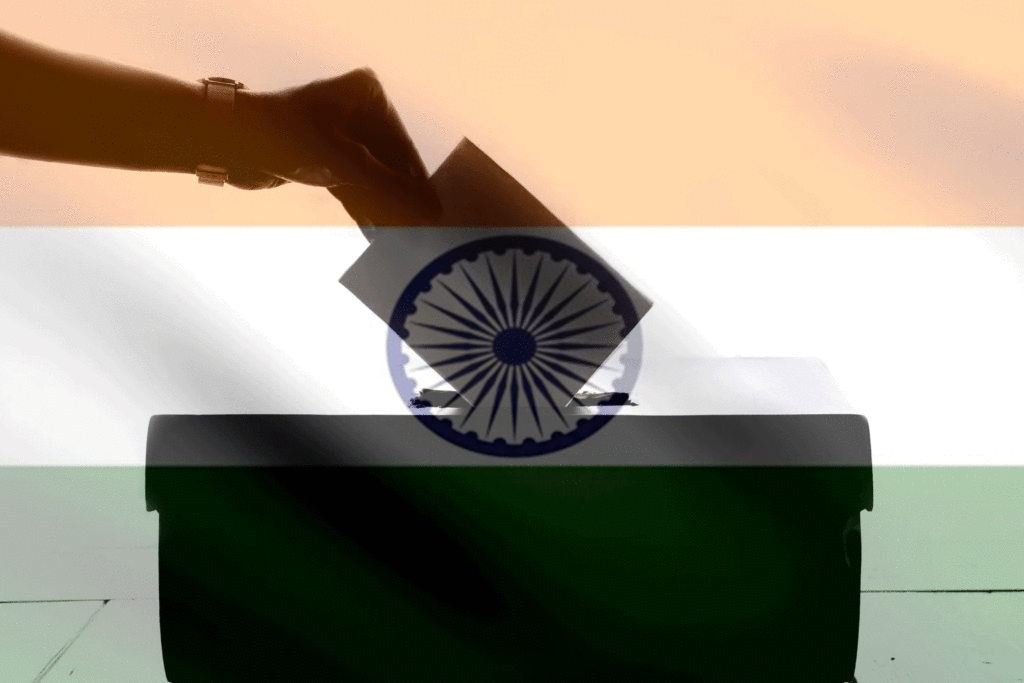 "Election adventurism of Mr. Modi has internationalized the Kashmir issue and time has come to resolve it once and for all" –
Aerial intrusions by the Indian fighter jets on the Line of Control (LOC) is not only a breach of Pakistan's sovereignty but a flagrant violation of United Nations Charter article 2(4) and international law. India is playing with fire as its insensible actions are seriously undermining the fragile balance of deterrence in South Asia. It is feared that the current imbroglio between the two nuclear-armed rivals have the potential to escalate if Modi's saber rattling remained unchecked.
The current standoff between the India-Pakistan makes it far more critical and catastrophic than the previous ones, especially in the backdrop of forthcoming general elections in India. The Bharatiya Janata Party (BJP) is accustomed to playing war mongering tactics and fueling anti-Muslim propaganda to seek votes. Indian intelligentsia needs to examine why Indian elections are fought at the cost of peace and how long it will continue to risk regional safety and security.
Despite repetitive offerings of 'dialogues' from Islamabad, Mr. Modi, a known political charlatan, has chosen the path of fake misadventurism endangering regional peace for cheaper electoral gains. Pakistan's political leadership, on the other hand, decided not to respond to empty war rhetoric and reckless jingoism. At the same time, Pakistan made it categorically clear that a befitting response would be given to any mischievous act of India in self-defence.
In response to Indian intrusion of LOC, Pakistan struck back while engaging six ground targets. Meanwhile, two Indian jets were shot down, and one Indian fighter pilot was arrested. This was an ample display of 'will' and 'capability' to retaliate in case India decided to escalate the situation further. It is important to note that the strategic dynamics of South Asia are delicate and strategic stability is fragile. The current scenario of the action-reaction game between Pakistan and India following 'Pulwama Attack' in the occupied valley of Kashmir draws a challenging picture for the deterrence stability in the region.
As a matter of fact, Election adventurism of Mr. Modi has internationalized the Kashmir issue and time has come to resolve it once and for all'. Today world's attention is not only towards the two nuclear rivals, and extremely tensed region, but also towards the global peace. The United Nations Secretary General Antonio Guterres has expressed deep concern over the rising tensions between Pakistan and India. He also offered mediation between both countries for de-escalation. The UN chief's spokesperson Stephane Dujarric, in response to a question at the regular briefing at UN Headquarters in New York, said that "his good offices remain available if both sides agree."
Some friendly countries have also issued similar statements and urged both countries to de-escalate the military tension and initiate a political dialogue for the peaceful resolution of Kashmir conflict. Furthermore, the United Status's President Donald Trump also hinted "we have some reasonably decent news from India, Pakistan." The people of Pakistan appreciate all sincere efforts and statements. However, the 'most decent news' at the moment will be the end of atrocities in the Indian Occupied Kashmir (IOK) and significant initiatives of International community for the peaceful resolution of Kashmir issue in accordance with the will of its people.
As far as the issue of terrorism is concerned, Pakistan has remained a victim of terrorism and is also facing the hybrid war; but despite all odds, Pakistan fought courageously to root out this menace from its territory. As a front line state in the fight against terrorism, Pakistan has suffered immensely both in terms of human casualties and economically. In the wake of the recent attack, Pakistan's political and military leadership categorically made it clear that Pakistan will act and cooperate if India provided 'actionable intelligence' to Pakistan regarding the incident. After a delay of more than two weeks, now Pakistan's Foreign Office has received the Indian dossier. It is being reviewed, and all legal evidence will be probed, and action will be taken if credible evidence is found.
To de-escalate the tension on the borders, Pakistan has taken a bold diplomatic step to release the captured Indian pilot as a gesture of 'peace.' Pakistan's overtures for peace should not be construed as an act of weakness or pressure. Pakistan is a peace loving country and will continue to pursue a policy of 'restraint with responsibility.' Now it is the responsibility of the international community and so-called custodian of world peace to differentiate between the 'peace overtures' and 'warmongering'- and put pressure on India to stop committing atrocities against unarmed people of Kashmir, killing of civilians in LOC ceasefire violations and breaching the territorial sovereignty of Pakistan.
It may be noted that incidents like Pulwama, Uri, Pathankot, and Mumbai won't change the political dimension of Kashmiri freedom struggle. Instead of a blame game, Modi's government should admit that indigenous and legitimate political struggle of Kashmiris can't be curbed with power and military tactics. Contrary to its fake claims, India as a democratic country has failed to bridge the contradiction between its ideals and actual state policies.
Time has come that Indian masses and civil society need to question their state's failed 'Kashmir Policy.' Furthermore, there is a need to have a serious debate within India on Kashmir and its future. One thing is crystal clear that the brutal tactics, the killing of innocent peoples and pellets guns' won't silence the brave and just voices of Kashmiri people. Narendra Modi may win or lose the election, but Kashmir issue has once again gained the world attention.
About the Author:
Senator Sehar Kamran T.I.
The writer is the President of Centre for Pakistan and Gulf Studies (CPGS) and member of the Senate Forum for Policy Research (SFPR) from 2018-2021. She has also served as a member Senate of Pakistan for the term 2012-2018.
India, Pakistan, and China: Is it a Triangular Competition or Two Separate Dyads?