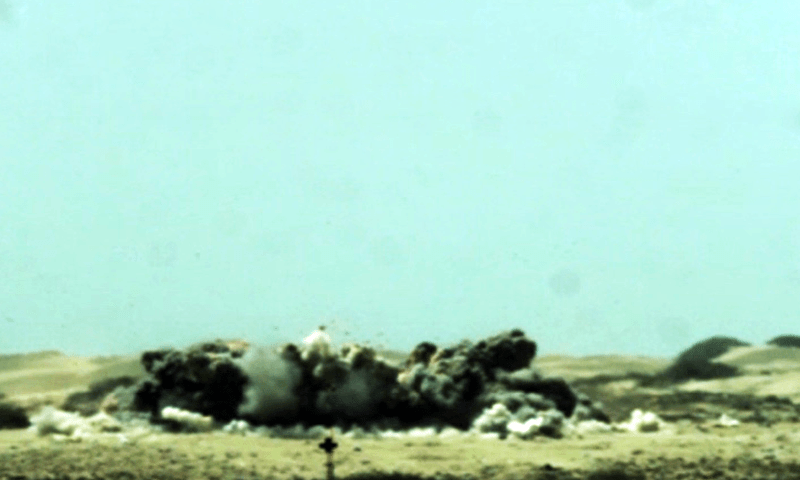 The Pakistan Air Force (PAF) on Tuesday successfully test-fired an indigenously developed "extended range smart weapon" from a JF-17 Thunder multi-role fighter aircraft, adding to the capabilities and self-reliance of PAF
According to ISPR (Inter-Services Public Relations)  "The weapon has been developed, integrated and qualified solely through indigenous efforts of Pakistani scientists and engineers,"
This has enhanced the capability fo the Pakistan Air Force and is a step further to self-reliance. The weapon has been designed and developed indigenously and its firing from JF-17 makes PAF less reliable on equipment acquired from foreign countries.
A press release issued by the PAF lauded the trial as a "great milestone", giving the credit to Pakistani scientists and engineers for developing the weapon in the country with limited resources.
"Successful trial has provided JF-17 Thunder a very potent and assured day and night capability to engage variety of targets with pinpoint accuracy," the statement added
Chief of the Air Staff Air Chief Marshal Mujahid Anwar Khan lauded the efforts of the scientists and engineers and congratulated the PAF personnel "on the achievement of this monumental indigenous capability",
The trail comes only a few days after the escalation of tensions between the two neighbours. Pakistan has always maintained that it is a peace-loving country and the development of weapons like these only act as a deterrent towards an aggressive neighbour.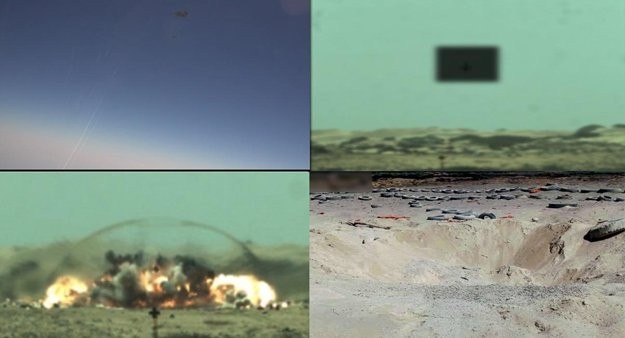 Related Articles
Amid Rising Tensions, The Root Cause of Conflict in South Asia Mustn't be Overlooked