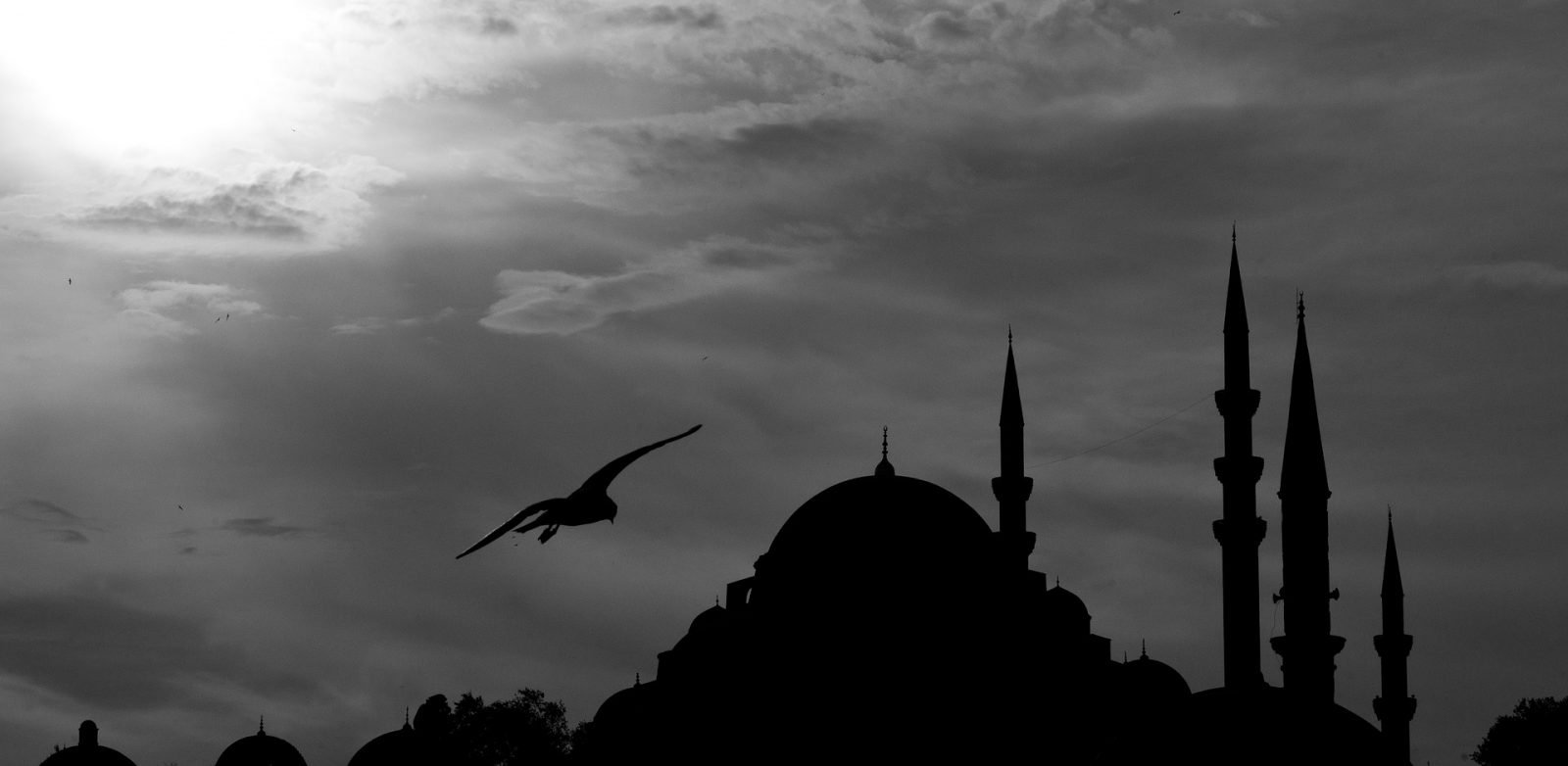 Given the sudden flare up in the Middle East between Iran and the US emanating from the killing of Qassem Soleimani, what must be India's outlook and actions?
The Assassination – Recipe for Conflict
On January 2, the Pentagon and the Iranian government confirmed the death of Gen Qassem Suleimani, one of the most powerful men in Iran and the head of the elite Quds Force of the IRGC (Islamic Revolutionary Guard Corps) in a drone strike at the Baghdad International Airport. The killing has evoked mixed reactions around the globe, while some US allies like UK, France have provided a silent tacit support to the issue, others like China, Russia have expressed concern and called on Iran to preserve the spirit of the Iran Nuclear Deal.
The killing of Soleimani, who was the architect of the regional interventionist policy of Iran through its proxies in the Middle East and was a feared man in the US and overall western world, will lead to problems for the Middle East region in the foreseeable future. The US president Donald Trump said "Soleimani was responsible for the deaths of over 500 US service personnel" may be subjected to intense scrutiny, what is clear is that the killing has sparked a tit for tat response in Iran, "Death to America" and "revenge" was being heard in the massive gathering of Iranian people during the funeral procession of the slain general. With Soleimani's death there will be hell to pay — and because of Quds Force's reach, Iran will have multiple theaters in which to attack the United States. Attacks on US forces and facilities in Iraq are particularly likely. Tehran has spent over 15 years building up extensive networks among militia groups and politicians in Iraq.
Earlier this week, before Soleimani's death, Iran was able to rapidly mobilize local proxies to violently demonstrate at the US Embassy in Baghdad, creating a grave security risk to personnel there, even as Tehran's local allies avoided killing more Americans. Now the gloves are likely to come off. The blowback may be huge, and much depends on how well prepared the United States is for Iran's response and that of its many proxies in the Middle East.
Washington's move constitutes a reckless escalation. It is a huge provocation that Iran almost certainly will not (indeed, cannot) tolerate. The drone strike especially puts Iraq's leaders in an impossible position. The current, fragile government already is under intense pressure from demonstrators because of widespread dissatisfaction with economic conditions, political corruption, and other issues. 
India – the Net Loser from the Entire Flare Up
India stands to lose much in the entire flare up, it has a number of issues at stake. India will now find it very difficult to choose sides in this entire conflictual situation, it cannot afford to antagonize the US, it is India's largest bilateral trade, with trade surpassing the $140 billion mark in fiscal year 2018-19 and the US emerging as a critical defence partner around the world. Washington also has emerged as a vital ally as far as the containment and chastising of Pakistan – be it lending support to the designation of Masood Azhar as a global terrorist at the UN 1267 sanctions committee of the UN security council or the vetoing of a Chinese move to discuss the issue of J&K following the abrogation of Article 370 on August 5.
Iran, too can't be ignored. It was India's third largest oil exporter, although the import of oil from Iran had significantly declined following the US ultimatum to reduce the import to "zero", Iran still remains a pivotal source of oil and petroleum. Given India's strong relations with both the US and Iran and the presence of some 8 million Indian expatriates in West Asia, any escalation in tensions could have widespread ramifications for New Delhi, both in terms of foreign policy and economy, particularly crude prices. The Indian nationals in the Gulf region account for about $40 billion of the $70 billion that India receives in remittances annually, and any conflict could not only affect this but also trigger a massive exodus of the expatriates.
What Must India Do?
The million-dollar question that has emerged is what must be India's approach to this contentious issue. India's oil import bill in 2018-19 was $111.9 billion. And the new geopolitical tensions could not have come at a worse time, when the economy is crawling at 4.5 per cent GDP growth in Q2 this fiscal year. The Ministry of External Affairs had called for restrain and expressed serious concerns over this sudden killing of a top Iranian figure. India will ready its contingency evacuation plans, just in case things get ugly for the diaspora in the Gulf region, but that is now a relatively easier exercise, having done it several times. India will have to keep a keen eye out on Afghanistan, which could return into a geopolitical conflict theatre. Pakistan will attempt to fish in troubled waters, but frankly, India is now better able to take care of that. Also, the Organization of Islamic Countries has other things to worry about rather than a discussion on Kashmir.
For India, the bigger strategic choice will have to be made if the region does descend into an overt conflict situation between the Arab states and its old strategic partner, Iran and even Israel. Unlike in the past, Indian interests in the region are broader and deeper than ever before. There will be hell to pay in the aftermath of Soleimani's assassination.
Yogesh Patil, Senior Research Analyst, tracking Oil & Gas sector at Reliance Securities, feels that Brent Crude could hit $75 per barrel-mark in the near-term if Iran chooses to retaliate as out of total crude/ LNG travel through Strait of Hormuz, 80 per cent of crude and 69 per cent of LNG is exported to Asian countries (till Nov'19 end). As for India, which has started importing more crude from Saudi Arabia and Iraq after US sanctions on Iran crude oil export, Patil says higher crude prices would lead to a fall in marketing margins of BPCL, HPCL, IOCL, and RIL
"Oil PSUs (BPCL+HPCL+IOCL) are heavily depends upon the crude supply from Saudi and Iraq. In OMC's crude basket, 24 per cent/ 19 per cent of crude is sourced from Iraq / Saudi from Jan'19 to Nov'19, while Reliance Industries also imported nearly 38 per cent of the total crude from these two countries. However, ISPR (Indian Strategic Petroleum Reserves) maintains an emergency fuel store of total 36.92mn bbl of strategic crude oil enough to provide 8 days of consumption. Higher crude prices to lead a fall in marketing margins (petrol/diesel). Every $1/bbl rise in crude prices to lower marketing margins by approximately Rs 0.45/lt (at constant currency)," he says.
Therefore, it is imperative that India maintains a tightrope walk between Iran and the US, activate diplomatic channels abroad and strengthen the UN as an institution to resolve the entire dispute which could be pan out if not resolved.