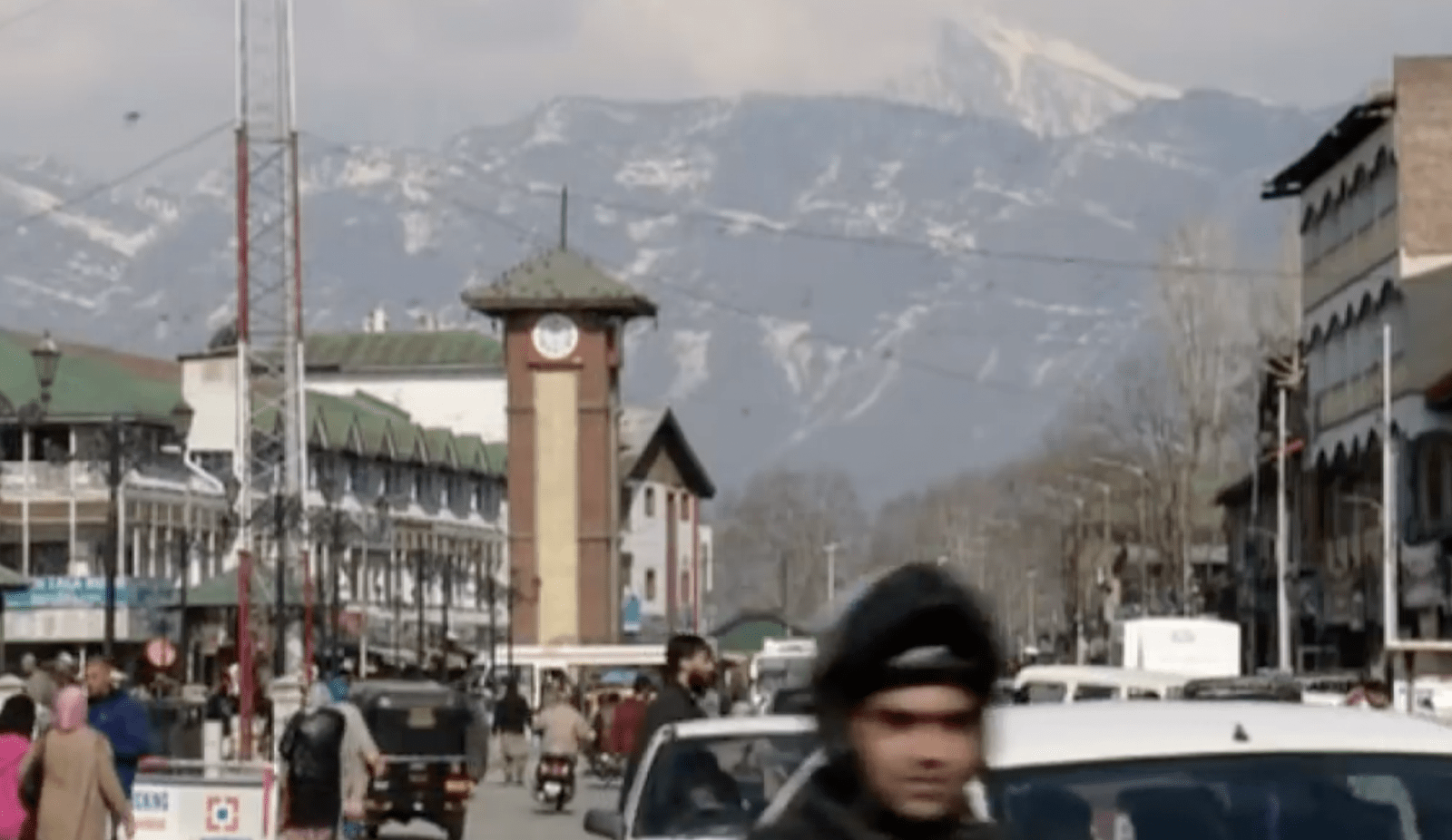 Political speeches do not provide solutions to political problems, rather they provide political leaders ample opportunities to set agendas and frame issues of grave concern to peace and development as per their priorities. Speeches help leaders to present their case and create a pro-case lobby at the state, regional and international level of politics in support of their cause.
In a similar vein, Prime Minister Imran Khan visited USA to address the august gathering of world leaders at the United Nations General Assembly (UNGA). He has represented the aspirations and perspectives of Pakistani and Kashmiri people on the Kashmir dispute in his speech. He presented the case of the people as a legitimate party to the Kashmir conflict under UN resolutions. The PM asserted that Pakistan had always maintained the stance that dialogue must be opted to solve the Kashmir issue.
India has always tried to scuttle these peace overtures due to its weak legal and moral position on the Kashmir issue. India unilaterally and forcefully annexed Jammu and Kashmir on 5th August 2019, by changing its special constitutional status. Imposition of curfew in the region has created a grave humanitarian crisis due to repressive human rights violations by India. Pakistan has denied the Kashmir aggrandizement agenda of the Indian government and declared it as a unilateral and oppressive action by Modi's regime.
Pakistan has opted for diplomacy as an option to internationalize the issue and pressurize India to undo this decision by engaging with Pakistan through dialogue. However, Pakistan's Kashmir diplomacy has many limitations which must be taken into account before evaluating the impact of Prime Minister Imran Khan's speech at UNGA. Three possible scenarios can evolve as a result of Pakistan's effective and persistent diplomacy on Kashmir: Pakistan-India bilateral dialogue, UN-led multilateral diplomacy on Kashmir, and US-led mediation on Kashmir between Pakistan and India.
The possibility of achieving Pakistan-India dialogue on the Kashmir issue in the current circumstances through multilateral diplomacy and-US mediation is very remote. However, India can be compelled to have a dialogue with Pakistan at the bilateral level, if Pakistan sustains the momentum of Kashmir diplomacy developed after Prime Minister Imran khan's speech at UNGA.
The PM has put the responsibility of solving the Kashmir issue on the international community and warned them about consequences of nuclear-armed states' conflict. His speech at UNGA has increased his popularity and acceptability in Pakistan because it provided psychological and emotional amelioration to the sentiments of the Pakistani and Kashmiri nation. He has developed his stature as a Muslim and Pakistani leader who has a broad worldview and insight on issues of global scope. Therefore, his speech is much appreciated in Pakistan.
Pakistan's past leaders did not take a courageous stance on Kashmir because of the different political and strategic contexts of their era. Imran Khan's speech must be evaluated in the context of 2019's circumstances, after India's unilateral annexation and forceful curfew in Jammu and Kashmir. Imran Khan gave references form European history to communicate his point of view with the European audience and world leaders representing them, by including references of the British appeasement policy of 1938-39 towards Hitler in comparison with RSS ideology and the Holocaust.
RSS ideology is influenced by the Nazi ideology of the 20th century. Mob lynching in India against minorities especially Muslims is against the vision of 21st century democracy. Imran Khan has exposed Modi's mindset of creating fear among the people of Kashmir through use of force by imposing curfew in Indian Occupied Jammu and Kashmir (IOJK). He has warned the international community about the evolving tendency of massacre in IOJK due to a clash between Kashmiri youth resistance and India's army of 0.9 million, which is bound to happen once the curfew is lifted.
The eloquent speech of Imran Khan was the need of the hour, but it must not be taken as a single factor which will reverse the Indian decision of annexation of Jammu and Kashmir. The effect of the PM's impressive speech will be visible in Pakistan's lobbying on the Kashmir issue in the UN and other global forums in the coming times. China, Turkey and Malaysia have clearly sided with Pakistan on the Kashmir issue by mentioning it in their speeches at UNGA. However, Pakistan's failure to table the resolution on Indian human rights violations in UN human rights council due to lack of sufficient support from Muslim countries reflects the bleak skeleton of Pakistan's Kashmir diplomacy.
Therefore, Pakistan needs to activate all of its available channels of diplomacy, including military channels, to sensitize the Arab world and Central Asian countries on the Kashmir issue.  Military diplomacy is an effective instrument of foreign policy in current times. Pakistan needs to adopt multi-stage diplomacy on Kashmir as a long-term policy objective for developing great powers' interest on lifting the Indian curfew from Kashmir.
There are six main phases of multi-stage diplomacy including: 1) Representation of the issue, 2) Sharing of information on the issue, 3) Prioritization of the issue as 'interest' in the concerned party's policy making framework, 4) Coordination of policy mechanism, 5) Devising administrative and other required means to achieve mutually settled target to win friendly countries' support on policy objective.
The Indian curfew has continued in IOJK for the last 60 days, which has resulted in a humanitarian crisis. Therefore, Pakistan needs to focus its diplomatic efforts on winning the support of great powers to pressurize India to lift the curfew from IOJK. Multi-stage diplomacy must be opted as a strategy to develop the consent of great powers through effective representation of Kashmir as a humanitarian crisis.
Pakistan's diplomatic missions must organize track I and track II dialogue events on the Kashmir crisis in major capitals for sharing data emanating from IOJK presenting the region as an epicentre of human rights violations and nuclear flashpoint as an agenda-setting tool. These diplomatic missions must apprise the policy-making elite and influential through framing anti-India discourse to sensitize academia, media and policy research think tanks in these countries.
Saturated media coverage and presentation of Kashmir as a humanitarian crisis and nuclear flashpoint will yield policy response from these great powers which are in a position to compel India to lift this curfew. International media has already given negative coverage to India on the imposition of curfew in IOJK.  Pakistan needs to sustain the momentum developed after PM Imran Khan's speech because it can create diplomatic manoeuvrability for Pakistan.