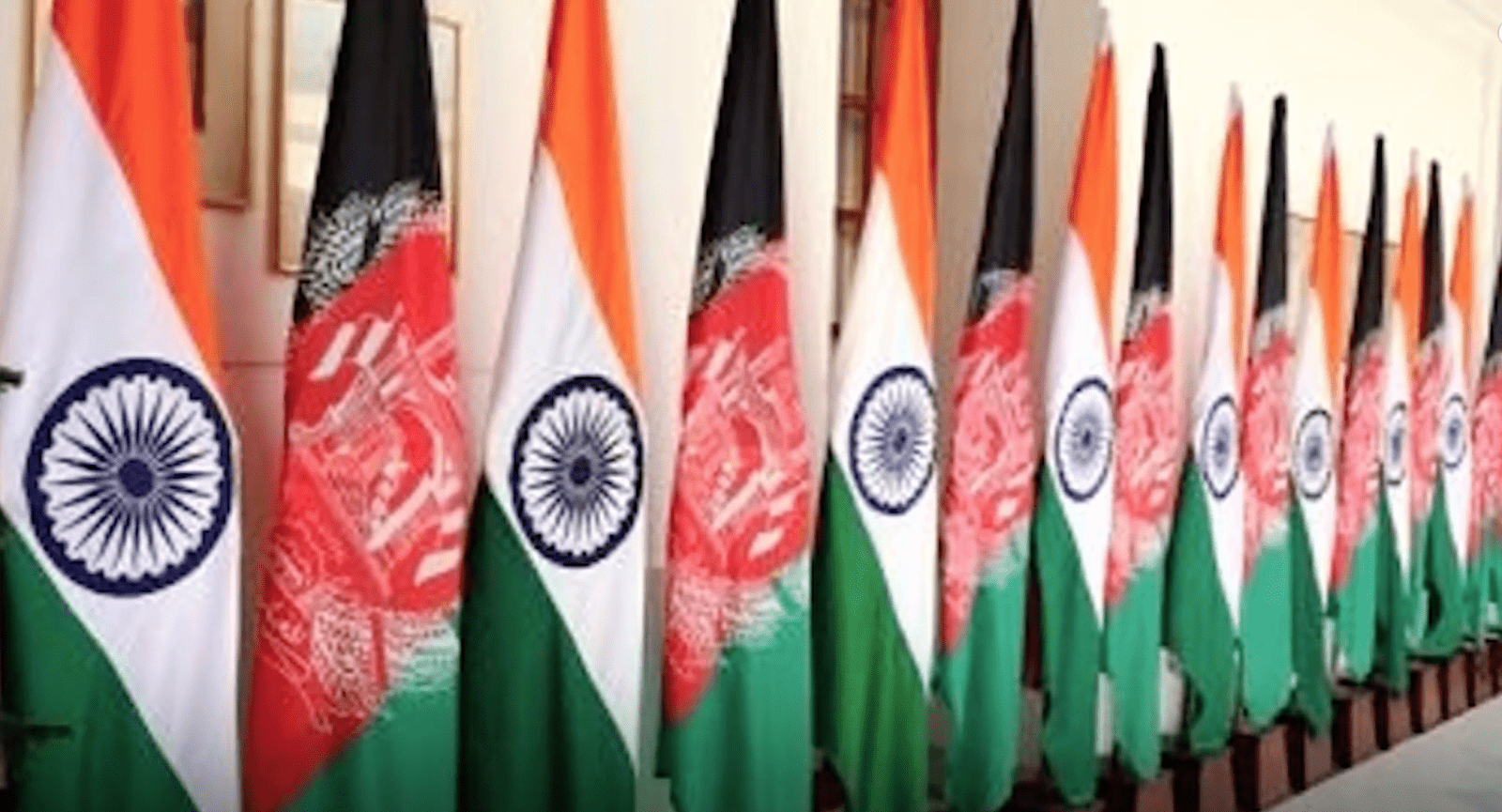 On July 10-11, 2019 Pakistani diplomats joined their  US, Russian and Chinese counterparts in Beijing to discuss the Afghan peace process. The talks were aimed at strengthening efforts towards an intra-Afghan dialogue between the Taliban and the Afghan Government as the next step in the Afghan reconciliation process. To New Delhi's chagrin, India's participation remained negligible in the entire process, while Islamabad's position in the Afghan peace process has once again become vital. Adding insult to injury, it is India's strategic ally, the United States that not only wants to negotiate with the Taliban but is also seeking Pakistan's assistance.
In another setback for India John Bass, the US Ambassador to Afghanistan announced on July 11, 2019, that presidential polls in Afghanistan could be postponed until the peace process with the Taliban is completed. India has long warned against the harms of delaying the elections. At the same time, India remains opposed to joining talks with the Taliban and is therefore not part of any major regional multilateral conferences being held for Afghan reconciliation. India's policy can be attributed to its historical animosity towards Pakistan and the influence it wields over the Taliban.
For India, the situation is even more problematic because it has worked long and hard to win the "minds and hearts" of the Afghan populace to defeat Pakistan in what it calls "the race to increase influence in Afghanistan."  Furthermore, Afghanistan also remains integral for Indian efforts to increase its security and enhance its strategic space. For New Delhi, its influence in Kabul is another way of destabilising Pakistan by using the Afghan soil.
Islamabad has often criticised New Delhi for trying to create instability in Pakistan by using the Afghan soil. During a 2006 interview with Outlook India, Senator Mushahid Hussain Syed expressed his country's reservations about India's extensive diplomatic presence in Afghanistan. He also mentioned the Indian Embassy in Kabul, and the four consulates in Kandahar, Jalalabad, Mazar-e-Sharif and Herat, that are being used for undertaking covert operations against Pakistan's Federally Administered Tribal Areas (FATA) and Balochistan. Following Islamabad's decision to restrict New Delhi's land access to Afghanistan, India began using the sea and air routes into Afghanistan. Consequently, India started to use a combination of both hard and soft power to steadily increase its influence in Afghanistan, which has continued to grow steadily over the years.
New Delhi's policy in the contemporary Afghan scenario can at best be described as confrontational. Given its mistrust of the Taliban, it chose to militarily support the National Unity Government of Afghanistan (NUG) against the Taliban.  In the recent past, India's support to the Afghan Government was in direct opposition to that of other regional powers who sought a ceasefire with the Taliban. The regional powers' attempts at Afghan reconciliation were delayed considerably due to their inability to create a unified multilateral strategy supported by all regional powers.  To convince India about the merits of pursuing a multilateral approach, China continued to hold talks with New Delhi over the situation in Afghanistan.
In May 2019, Deng Xijun, Chinese Special envoy in Afghanistan, visited New Delhi and held talks with top Indian diplomats about the situation in Afghanistan.  Moscow too encouraged a greater Indian role at the Moscow Summit with the Taliban. Although Russian efforts resulted in an Indian delegation participating at the Summit, there was no other visible outcome.
Notwithstanding various efforts urging New Delhi to adopt a more harmonious policy vis-a-vis Afghanistan, India instead chose to continue with its existing Afghan policy, whereby it supported the Afghan Government in its fight against the Taliban to exclude the latter from any future set-up in Afghanistan.
In 2019 alone, India reiterated its support on several occasions to the Afghan Security Forces and pledged military assistance to the country. The Afghan Administration also remains closely engaged with Indian authorities about developments in the ongoing Afghan peace process. New-Delhi's politico-military support to Kabul has encouraged its forces to continue fighting against the Taliban and emboldened it to take steps that have stalled the peace process. India also remains opposed to the proposal of having an interim Afghan government in place, expressing its opposition to both the US and Russia.
In the past, India's policies were the result of continuous US' encouragement to play an active role in Afghanistan, especially in its fight against the Taliban. Given the recent change in the US policy and its goal to complete talks with the Taliban by September 2019 and facilitate NATO and US troops withdrawal; it may be in India's own interest to recaliberate its Afghan policy.  India must also not overlook other developments including the waning influence of the Ghani Administration and the fact that presidential polls remain elusive so far.
Finally, Pakistan's airspace ban had effectively cut off India from Afghanistan. It has once again highlighted Pakistan's strategic importance and a key regional player that could influence the outcome of the Afghan peace process. Interestingly Islamabad's July 15, 2019 decision to open its airspace for all civilian traffic will provide relief not only for Indian but also Afghan citizens. Pakistan has taken a step in the right direction by doing so. It is now India's turn to facilitate the Afghan peace process by supporting the multilateral approach towards reconciliation. After all, a peaceful Afghanistan would help both India and Pakistan to prosper economically and also ensure peace and stability in the greater region.