Artile by The News  
February 28, 2019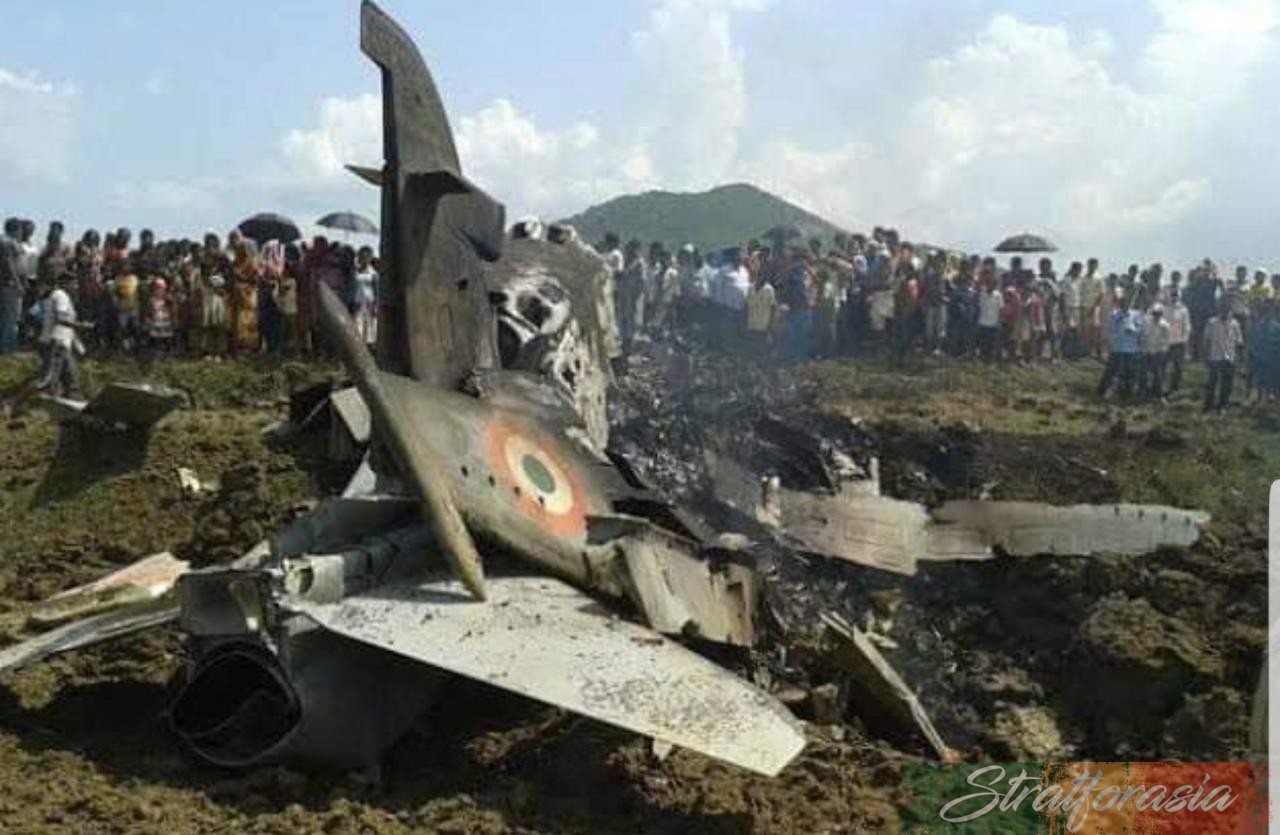 ISLAMABAD:  Prime Minister Imran Khan on Thursday  announced to release Indian pilot Abhinandan on Friday as a peace gesture.
The pilot was captured by Pakistani forces after his jet  was downed  on Thursday.
The prime minister was giving a policy statement  at joint sitting of the both houses of parliament which has been convened to discuss  situation that has emerged after Indian intrusion of Pakistan's airspace .
The session is being attended by all the political parties in the   Senate and the National Assembly.
Policy Statement
He paid a tribute to the national and political parties for being united . He said even before being sworn in as prime minister in July, he had said that Pakistan would take two steps towards India if India takes one steps towards it.
The reason behind his statement was poverty in both Pakistan and India. He said on July 26 gave statement and followed  it by letter  to Prime Minister Narendra Modi but didn't receive  good response.
He said Pakistan was expecting  an incident ahead of  Indian election.
Khan once again raised the question what his country was supposed to gain from Pulwama attack which India blamed on Pakistan.
"Indian started blaming Pakistan within an hour after Pulwama atatck," he said.
After Indian aircraft violated airspace, Pakistan  waited to ascertain the damages  instead of reacting immediately.
He  said Pakistan showed responsibility  despite knowing people's sentiment after India violated Pakistan's airspace.
The prime minister acted against India and made sure there was no collateral damage.
He said has tried to contact his Indian counterpart after the incident. "We took action just to show our capability".
Kashmir
He said Indian people should think what made a youngster to become a suicide bomber in Kashmir.
"There is a need for retrospection in India," he said. "There is need for debate in India on Kashmir".
He said Indian seemed to  blame the Pulwama attack on Islamic radicalization which was not true.
The Pakistani leader India should analyze  the phenomenon because  it had nothing to do with Islamic radicalization.  He said  the suicide attacks are results of  desperation and humiliation .
He cited example from  Sri Lanka's Tamil Tigers who carried out suicide bombings .
 The prime minister said  if Indian takes action against Pakistan for any future incident in Kashmir, Islamabad will have no option but to retaliate .
"Tension neither  benefits Pakistan nor Indian," he said.
He said Pakistan Army was  ready to respond on Thursday expecting a missile attack from India.
He said Pakistan and India should not even think of a war with kinds of weapons they  have in their possession.