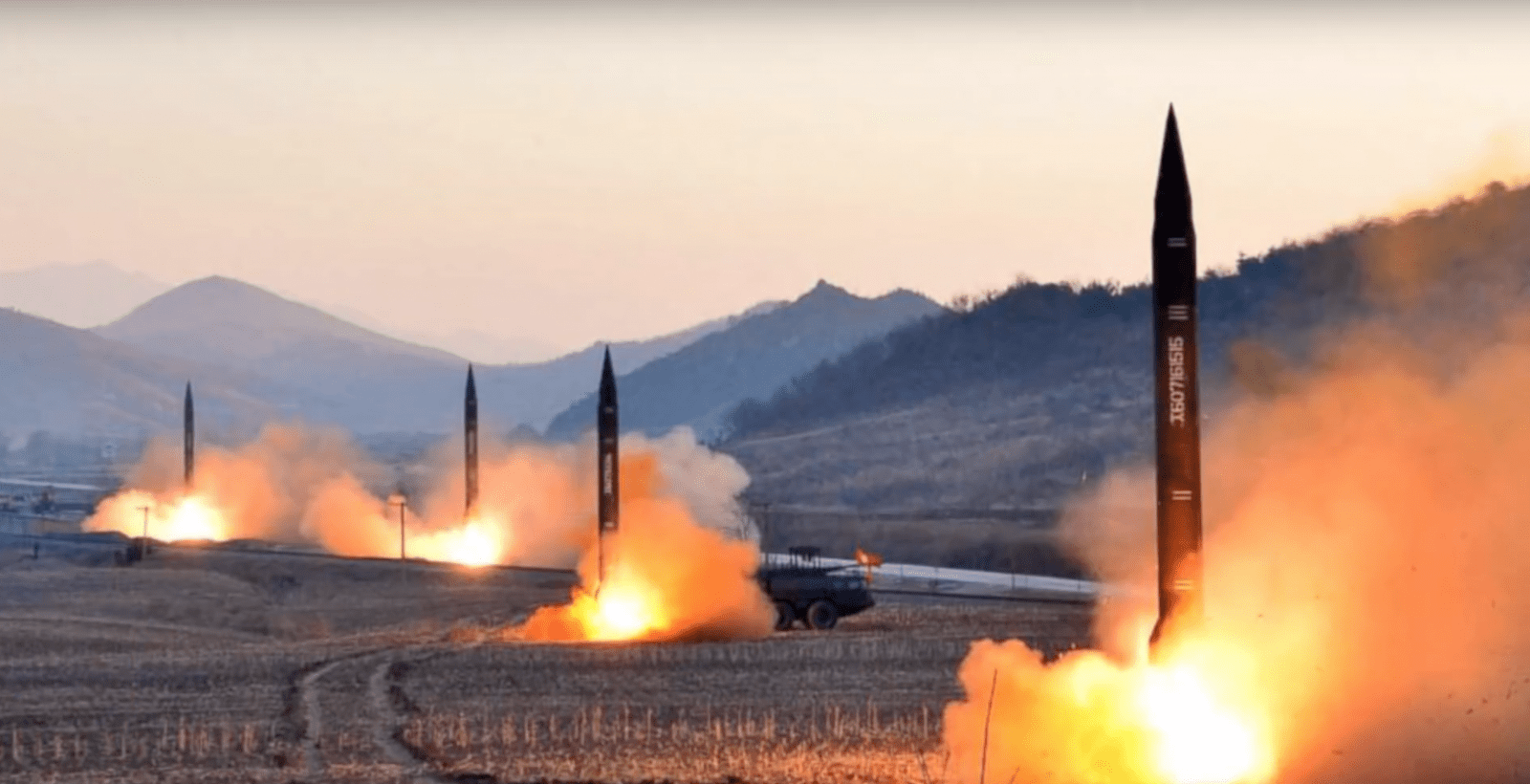 Pulwama attack and the ensuing incidents became the fifth crisis in a row between India and Pakistan since both acquired nuclear weapons in 1998. This article will try to address the questions; what were factors triggering this crisis, what averted the crisis to escalate further? What were the perceptions and expectations of India and Pakistan? and most importantly can South Asia afford a nuclear war?
Since nuclearization of South Asia in 1998, both India and Pakistan engaged in five crises; first in 1999 Kargil Conflict, second in 2001-02 (Operation Parakram), third in 2008 Mumbai Crisis, fourth in 2016 in Uri attack and Indian so-called surgical strike and fifth, the recent Pulwama attack, 2019. Both countries being nuclear armed states were engaged in persistent tensions during these crises having varying timelines. It is indeed a matter of inquiry that what factors are constituting the recent crisis in the aftermath of a suicide attack in Pulwama, Indian Occupied Kashmir in February 2019.
The crisis was sparked by a suicide attack by a young Kashmiri boy on Indian paramilitary forces on 14th February 2019, killing around 40 Indian personnel. His action was a demonstration of his sheer frustration and spirit of self-determination, being held by almost all Kashmiris due to Indian polices in the valley in the last two decades based on oppression and injustices. India alleged that the attack was carried out by Jaish-e-Muhammad, led by Masood Azhar. First, India asserted such claim without evidence and second, the organization is banned by the state of Pakistan since 2002. Thus, the igniting factor of the crisis is not Pakistan, but oppressed Indian policies in Kashmir.
The second important triggering factor of the crisis was the Indian violation of territorial integrity and sovereignty of the Pakistani state on 26th February 2019. The government of India might have taken such a step due to point scoring in upcoming elections. Pakistan gave a befitting response to Indian air space violation of Pakistan's territorial integrity the next day. The successful conduct of PAF operation to shot down the Indian Mig-21 fighter jet by its JF-17 fighter jet and capturing Indian air staff, Wing Commander Abhinandan proved Pakistan's strength to give a response in conventional warfighting. India should realize that Pakistan's quest for peace should not be taken as a weakness. It has the power to defend its sovereignty and territorial integrity.
There was a fear that India might attack Pakistan the following day of Pakistan's response, i.e. However, the release of Abhinandan by Pakistan played an important role in defusing tensions though, Indian Prime Minister Modi later admitted that if Rafael fighter jets might have been in place in the Indian operation, the consequences might be different. Secondly, the presence of nuclear weapons and their deterrent effect restrained India to escalate which was also reflected in Pakistani Prime Minister Imran Khan's speech when he said that it was easy to start a war, but only God knows when the war will end.
The release of Abhinandan was a peace gesture by Pakistan, but it was not reciprocated by India. On the next day, India resorted to heavy shooting across the Line of Control. Two of Pakistan's army personnel and two civilians also got martyred. Any misadventure now from Indian side may escalate tensions and conflict to a level difficult to defuse. India should get a self-assessment of its policies in Kashmir instead of a blame game on Pakistan's involvement in the insurgency. However, Pakistan will continue to provide political and diplomatic support for the cause of Kashmir.
Asia is emerging as a power hub of the 21st century. China's Belt and Road Initiative and CPEC which promise for regional integration, economic growth and development will be affected if peace and stability are perturbed in the region.
The non-state actor terrorism is a common challenge for both India and Pakistan. India which already planning for a limited conventional war under the Cold Start doctrine or proactive strategy in such an event would be very catastrophic for the regional peace. The presence of nuclear weapons though provides a precarious peace in the shape of deterrence stability; however, it may turn out to be a bane instead of a boon.
History is evident that in all nuclear crises during the Cold War, there was no direct fighting between the two superpowers, the US and the Soviet Union. In South Asia, we witnessed violence though at a limited scale during three out of five crises (1999, 2016 and 2019). 1999 due to Kargil, 2016 because of low-intensity conflict and intermittent cross border firing between the two states across Line of Control and Working Boundary and 2019 when Indian violated international border and Pakistan's response thereafter.
The role of Indian media during and in the aftermath of Pulwama incident was embedded with war hysteria and warmongering. Pakistan media played a positive role in reporting. A war either (limited conventional or limited nuclear) is not affordable nor desirable for both India and Pakistan who possess around 150 nuclear weapons each in their arsenals, having a nuclear triad and maintaining second strike capabilities for credible deterrence. Both should realize that war cannot find a solution and may add further problems. The solution can be found only through negotiations.
Syed Adnan Athar Bukhari is a Visiting PhD Candidate, Politics and IR at the University of Leicester, UK. He can be found at [email protected]