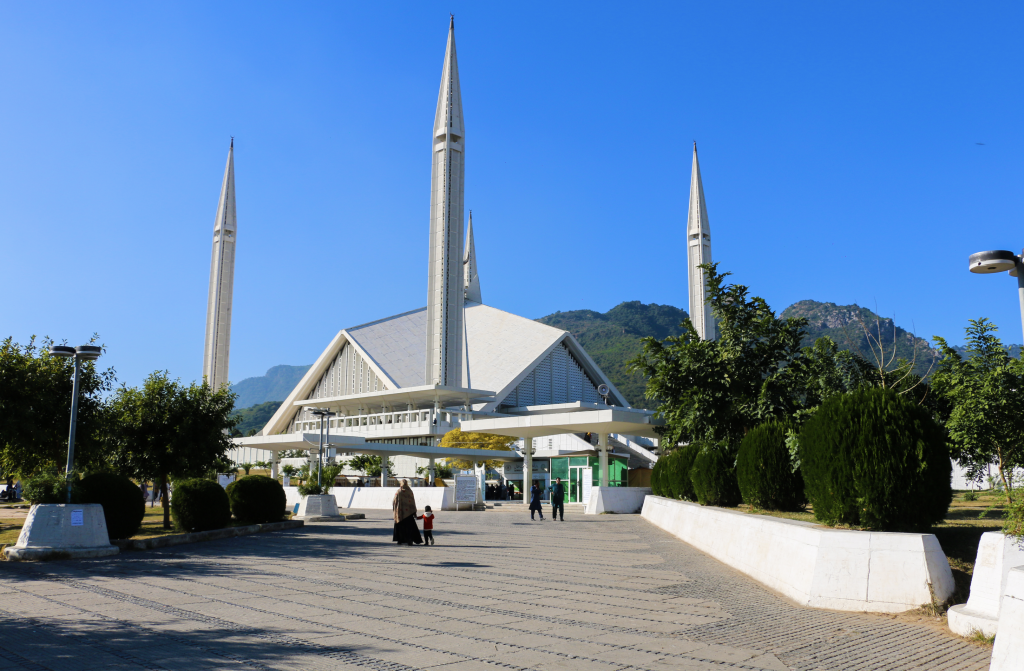 Strategic communication requires a comprehensive strategy to achieve national goals. It refers to building a 'common mindset' in all sectors and supporting institutions that may generate a proper flow of desired common ends. Unfortunately, the establishment of a strategic communication culture in Pakistan has been neglected while dealing with national and international objectives that provided a huge space for the external powers to implant their narrative and to distract from our social, economic, and political dimensions.  One of the most important elements in strategic communications is its deliberate posture, as it is not something in a vacuum. The strategic portion involves the proper systematic description of a policy or the aims at the national or international level. Whereas the communications portion involves the supporting agents that disseminate information and promote and support actions to achieve the objective. To consolidate the objectives, words generate a narrative that is always dependent upon strong and credible action.
Pakistan has been facing a massive 'disinformation insurgency' in the post-global war on terror (GWOT). This disinformation insurgency has been armed through social media tools to spread hatred, disorder, lawlessness, and foul language culture with the aim of creating unrest. The most dangerous side of this type of insurgency is its self-destructive nature, once it crosses the threshold. By and by, the disinformation insurgency is a bigger challenge than zoonotic disease and terrorism that needs immediate securitization.
There are five attributes of this disinformation insurgency in Pakistan. First, to create and fuel political polarization which results in immature and hatred-based political communications among the leadership. The second is the fragmentation of institutional reputation to fracture constitutional balance. Third, crippling the defense regime of the state through an aggressive narrative based on false information. The fourth, and most dangerous, is to challenge the ideological foundations of the state through the insertion of buried philosophies.
To counter this dis-info insurgency, Pakistan needs a counter strategy based upon well-defined 'strategic communication'. This includes a systematic understanding of the problem, description, and proper action of relevant portions of statecraft. To change the direction of the affected society, strategic communication also demands a two-way process based on target responses. It also includes assessment of damage, execution of communications, and then analysis of response.
The 21st century is the century of 'information warfare' and nuclear capabilities have reduced the risk of traditional warfare between or among the states. The states are now less frightened of traditional external attacks and thus need a 'new army' with 'new arms'. This new army must be equipped with the ability to counter psychological operations, social networking tactics, countering propaganda, strategic negotiation techniques, diplomatic channeling, and information technology understanding. This will ultimately increase the efficiency of strategic communications and provide safeguards to national security.
The US military science group suggests four possible ways to enhance the impact and process of strategic communications to meet the challenges. First, to understand the identity, approach, and behavior. Second, the trends of media (including all social media types i.e., Facebook, Twitter, WhatsApp, etc) and flow of information. Third, the motivations of leading personalities from all targeted sectors. Fourth, possible engagements of decision-making bodies including politicians, bureaucracy and the military, in dialogue. Fifth, relevant target audience engagement in social, economic, and political activity.
In short, public opinion management is part of state security and requires special attention, particularly during disinformation warfare. A massive dis-info attack demands massive retaliation as well, based upon proper strategic communications which is an obvious expression of the state's power. The relevant decision-making bodies in Pakistan should take this issue as an existential threat and must respond via both offensive and defensive approaches. Pakistan defeated terrorism and has the ability to defeat this disinformation insurgency.
Dr. Shahid Hameed is Director Research at CISS AJK.
The views expressed in this article belong to the author and do not necessarily reflect the position of Strafasia.